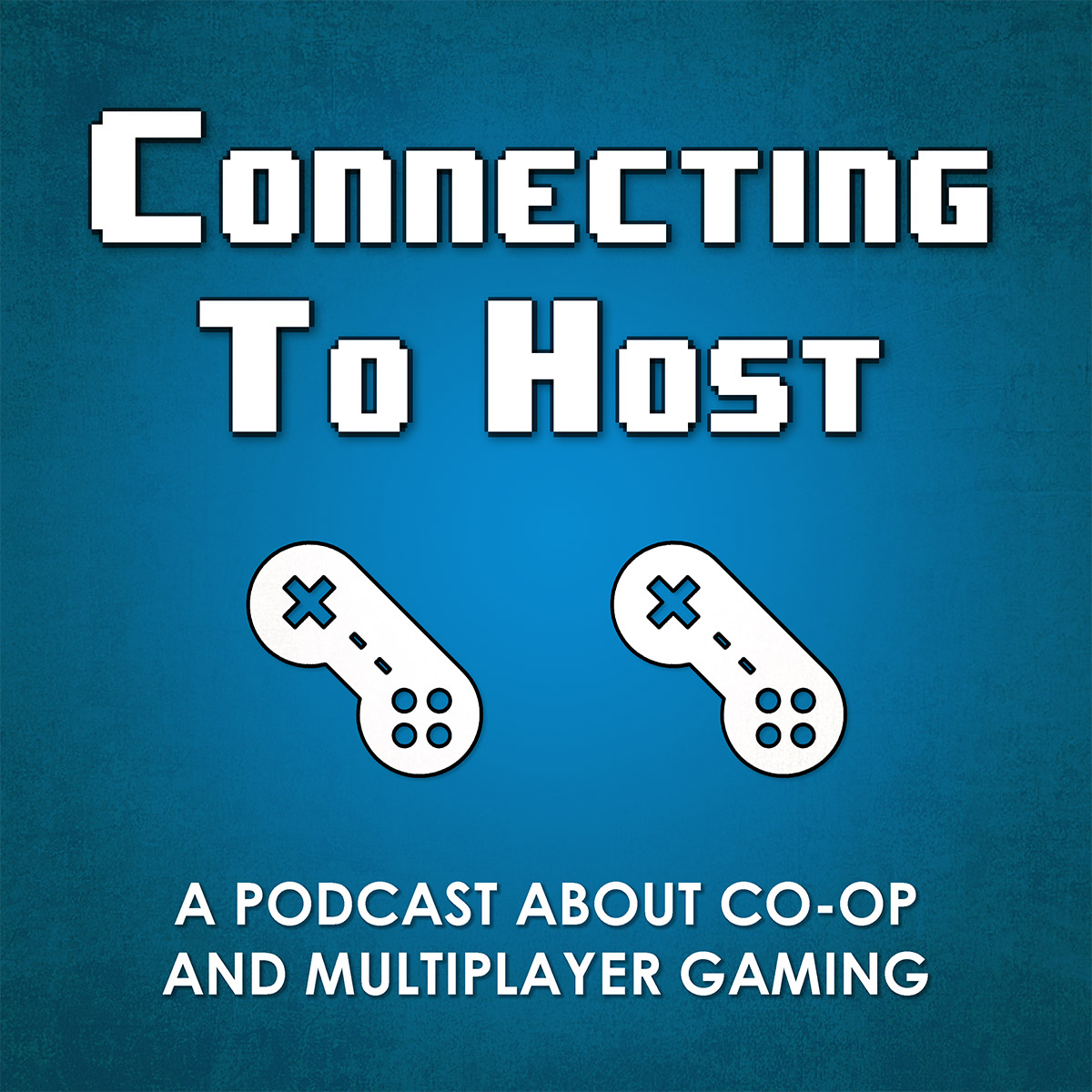 Connecting to Host is a co-operative and multiplayer gaming podcast. As friends who now live a thousand miles apart, John and Ben let loose their strong opinions about co-op and online gaming. In a typical episode we review a game from a purely co-op perspective but we often do specials to discuss other gaming news or other topics about the bigger picture of multiplayer gaming.
Episode 45. Viscera Cleanup Detail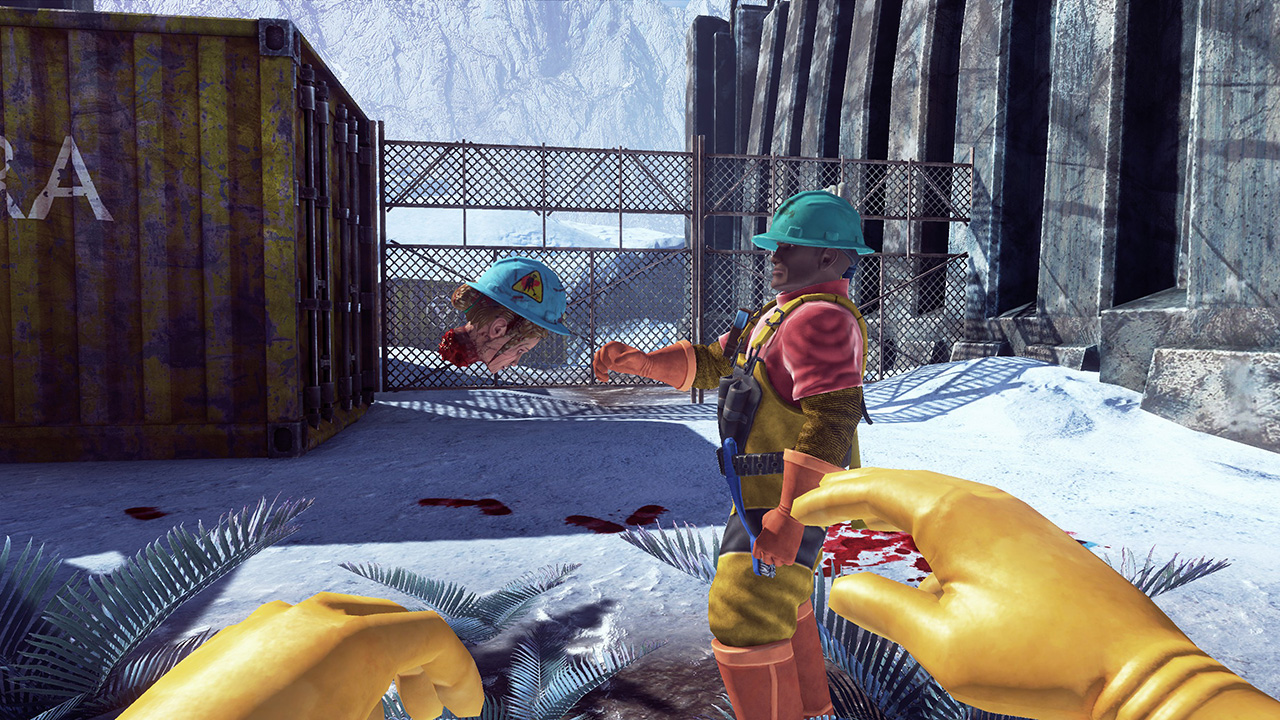 In Viscera Cleanup Detail you take on the role of the mighty janitor. Armed with little more than a mop, a bucket and a trusty boom-box - your task is to clean up after various horrific sci-fi horror events. Viscera Cleanup Detail is a first-person experience which sees you trying to mop up blood, pick up trash and incinerate body parts and you can play all stages in the game solo or co-operatively.
In this episode we review Viscera Cleanup Detail from an online co-operative perspective. You can pick up this title for download on Steam for €12.99, although it's been out for a few years now so you will often find it on sale too. VCD supports split-screen local co-op and when you play online you can share a game with up to 31 other players.
Download Episode: iTunes / M4A Format or MP3 Format (~21 MB)