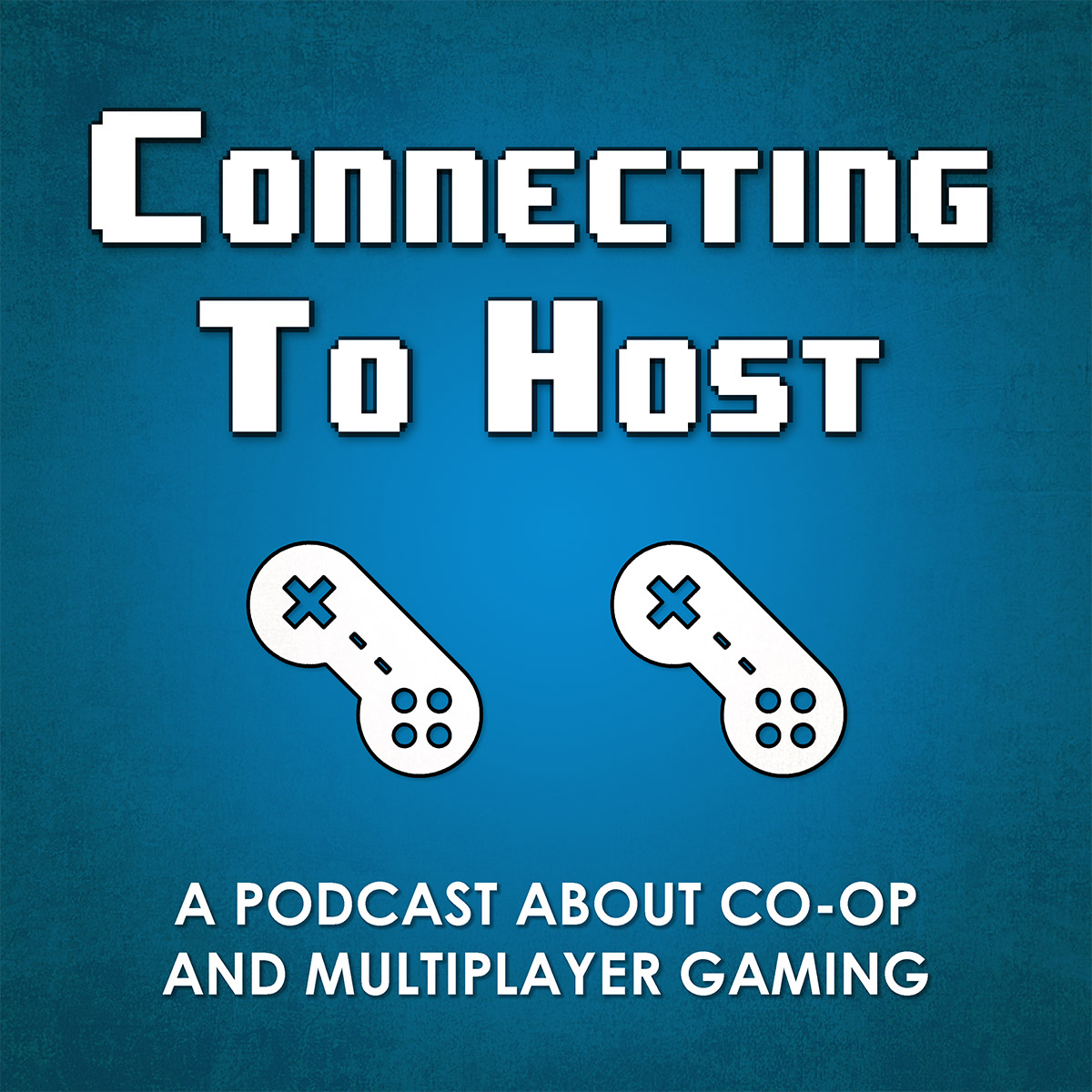 Connecting to Host is a co-operative and multiplayer gaming podcast. As friends who now live a thousand miles apart, John and Ben let loose their strong opinions about co-op and online gaming. In a typical episode we review a game from a purely co-op perspective but we often do specials to discuss other gaming news or other topics about the bigger picture of multiplayer gaming.
Episode 43. Styx: Shards of Darkness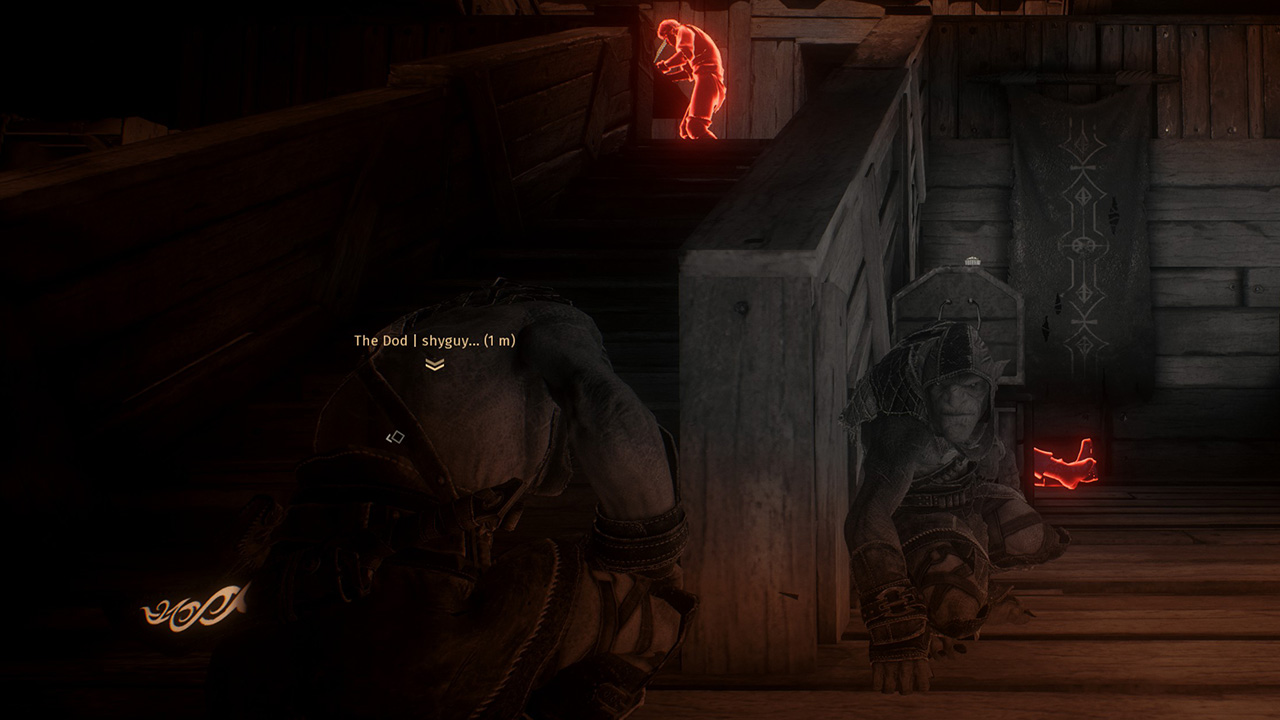 John and Ben grab their daggers and start vomiting over food as they get sneaky in the guise of vicious little goblins in Styx: Shards of Darkness. Styx: Shards of Darkness is the second game in the Styx series and it gives you a chance to sneak through huge open environments in a fantasy setting with a friend, while stealing important objectives and assassinating anyone who gets in your way.
Styx: Shards of Darkness feels like a hydrid of Hitman, Thief and Assassin's Creed in a classic fantasy setting. The game sees you sneaking through streets and climbing around buildings with a third-person camera. Listen to our latest episode to find out more about how Styx plays with a friend.
Styx: Shards of darkness was developed by Cyanide Studio in France and published by Focus Home Interactive. It is available for download on PC, PS4 and Xbox One and is available for around €40, depending on the platform you purchase on. Originally released in March, 2017 - Styx: Shards of Darkness can often be found on sale on Steam or the Humble Store.
Download Episode: iTunes / M4A Format or MP3 Format (~24 MB)