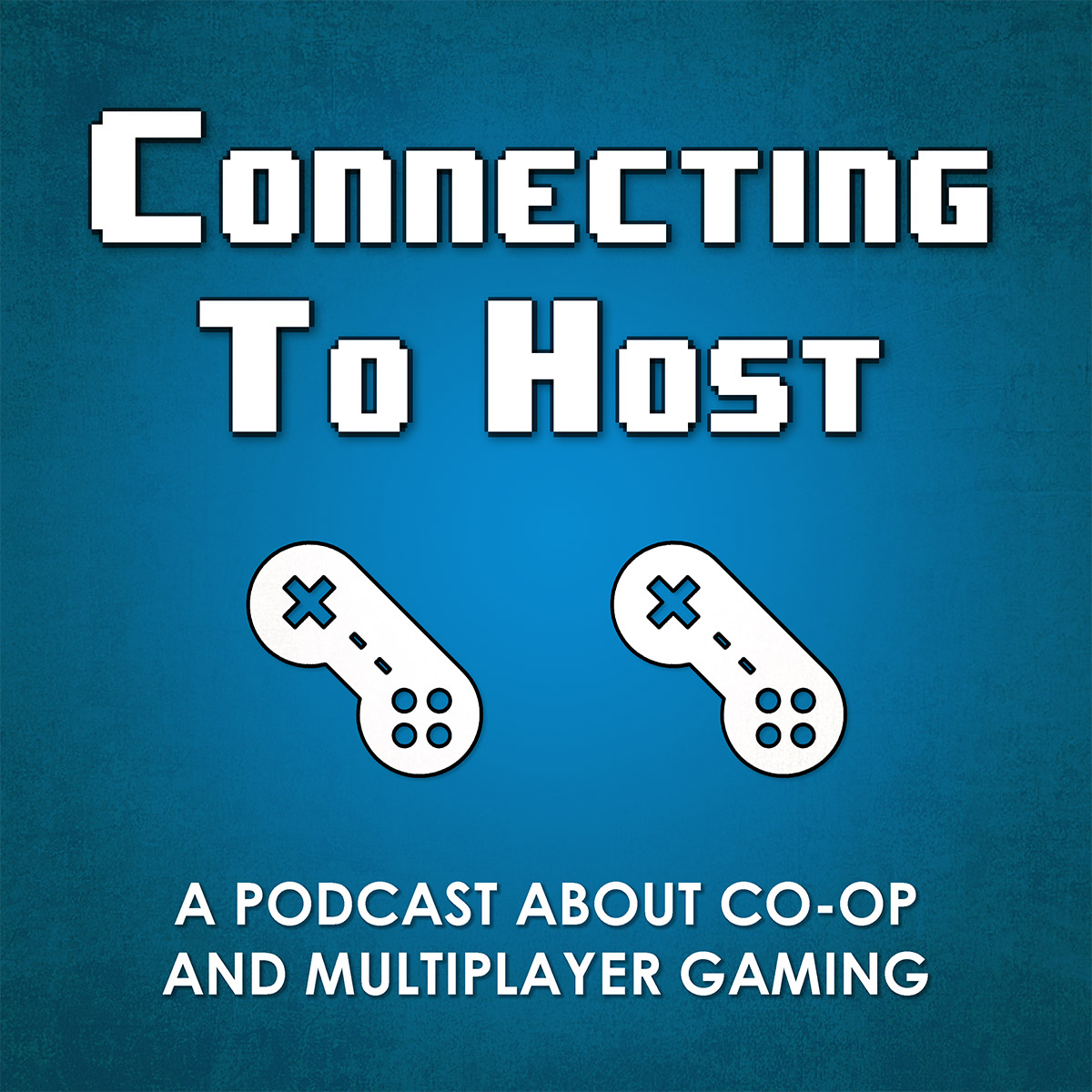 Connecting to Host is a co-operative and multiplayer gaming podcast. As friends who now live a thousand miles apart, John and Ben let loose their strong opinions about co-op and online gaming. In a typical episode we review a game from a purely co-op perspective but we often do specials to discuss other gaming news or other topics about the bigger picture of multiplayer gaming.
Episode 40. Sea of Thieves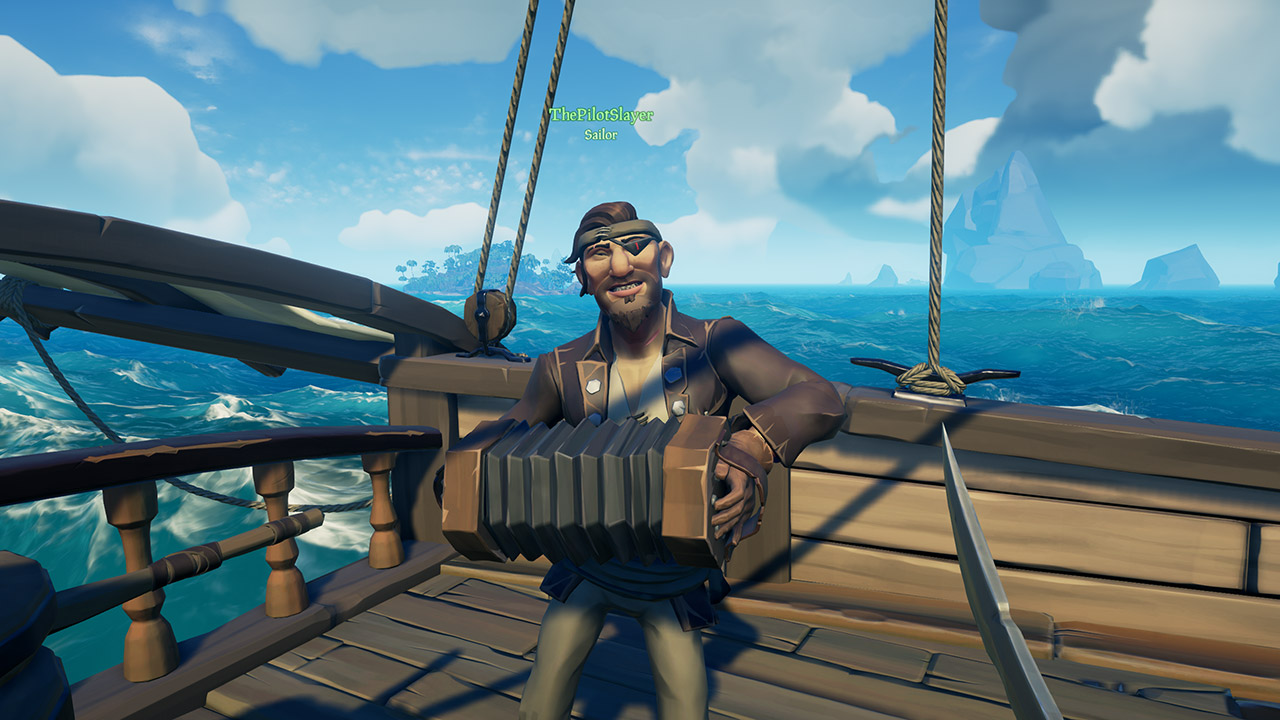 John and Ben grab their grog, take to the high seas and try their hands at a pirate life full of fighting, plundering and treasure hunting in Sea of Fetch Quests, aka, Sea of Thieves. In Sea of Thieves you embark upon a journey to become a pirate legend. In a shared world filled with other players, you embark upon quests to find chests, merchant wares and skeleton skulls in a colourful and stormy world.
We talk about the game mechanics which make this game unique and interesting and share some stories of our time on the choppy seas. Ultimately however, while the PvP moments and stories we share made for some fun and interesting game play, we found Sea of Thieves to be somewhat lacking in content and it gets repetitive quick. Check out this episode to find out whether you should call up your friends and share the rum or make Sea of Thieves walk the plank.
Sea of Thieves is available on the Microsoft Store on Xbox One or Windows 10 for €59,99 or you can pick up the Microsoft Game Pass and play it as part of your subscription on PC or Xbox One. If you've not tried the game pass before, you can try it out for free for 14 days and give Sea of Thieves a whirl.
Download Episode: iTunes / M4A Format or MP3 Format (~36 MB)