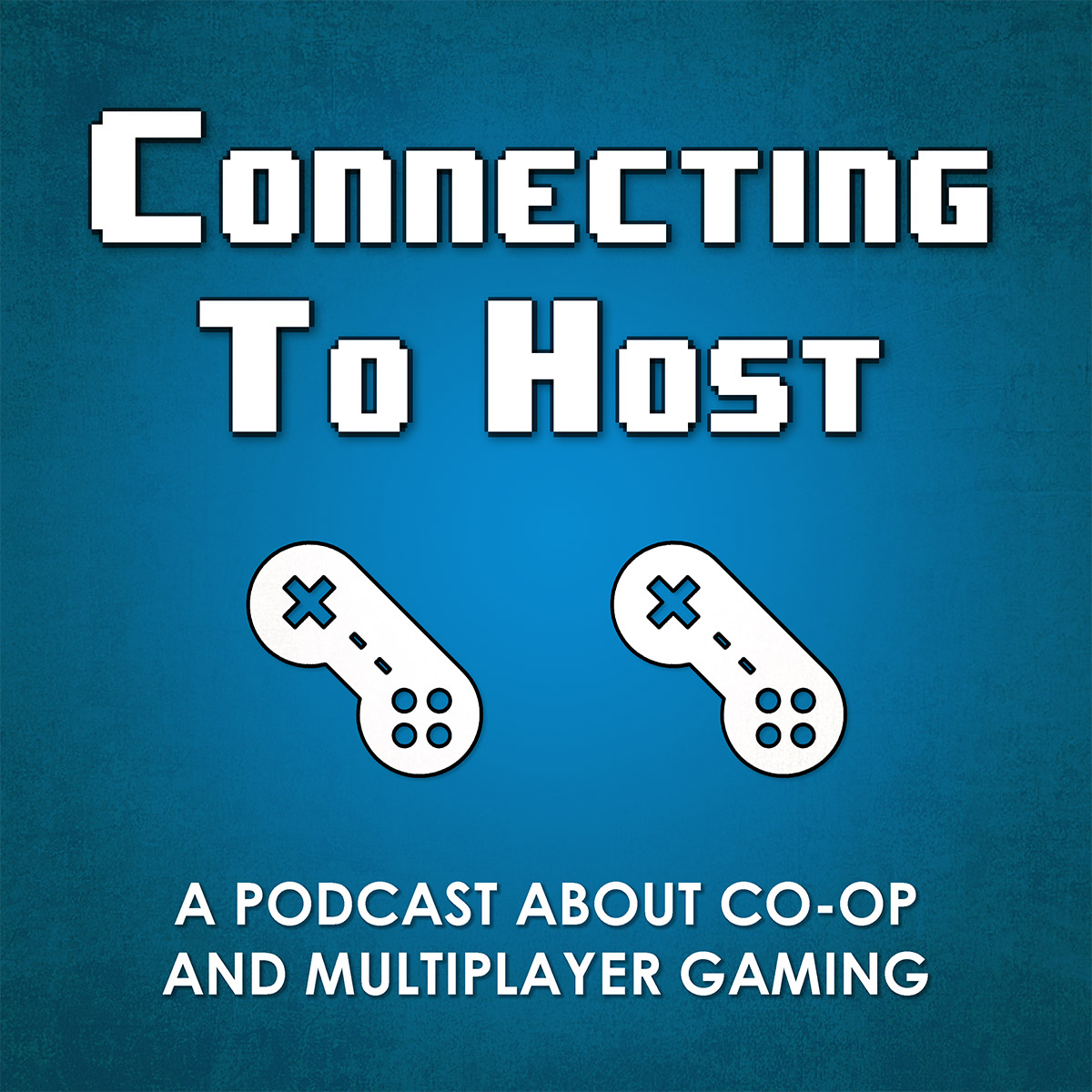 Connecting to Host is a co-operative and multiplayer gaming podcast. As friends who now live a thousand miles apart, John and Ben let loose their strong opinions about co-op and online gaming. In a typical episode we review a game from a purely co-op perspective but we often do specials to discuss other gaming news or other topics about the bigger picture of multiplayer gaming.
Episode 39. Versus Squad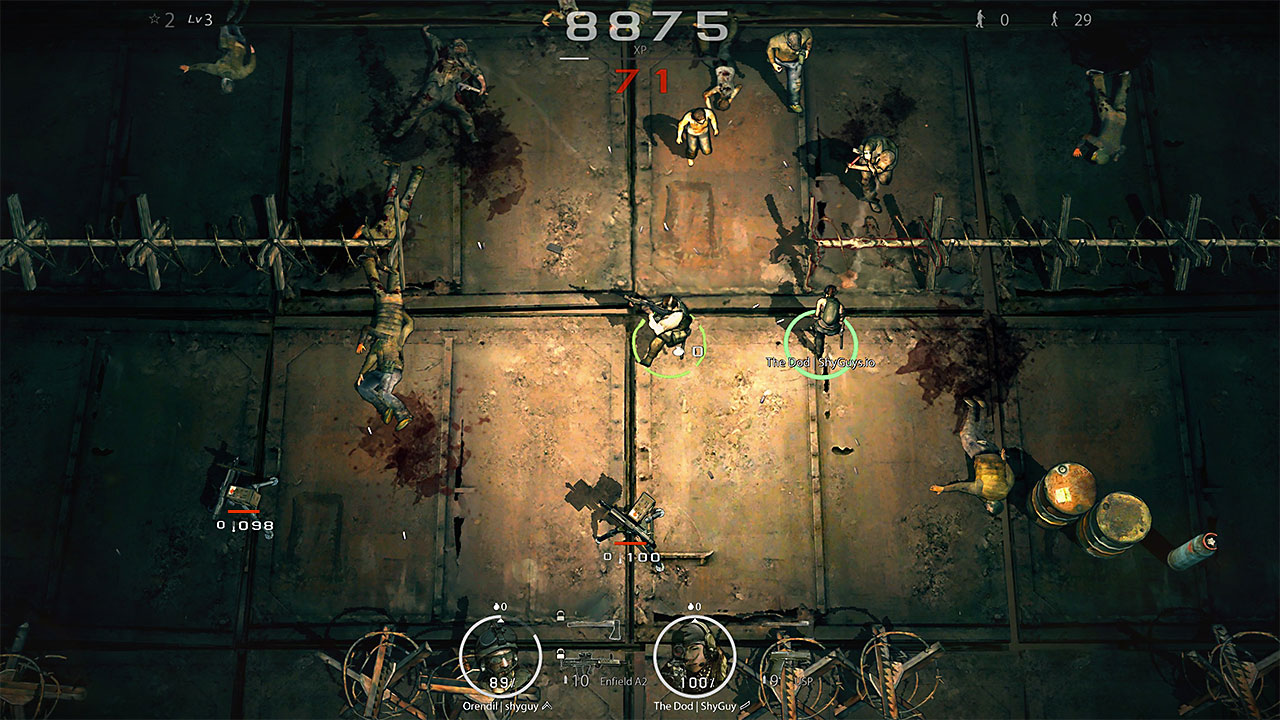 We prepare ourselves for the inevitable zombie-ridden apocalyptic future by honing our skills in Versus Squad - a dual-stick shooter featuring hundreds of zombies and base-building action. Unfortunately, if the zombie apocalypse plays out like this, death will be a sweet release from our frustrating and awkward lives.
Versus Squad is a mixture of a sandbox defense game where you get to build the stage that you will be defending and a fast action dual-stick shooter with the usual array of weapons and pick-ups. While the core gameplay and concept is solid, we struggled to find enough in Versus Squad for it to really satisfy our needs. Tune in to hear about how it plays so you can make your own decision on whether this game is for you.
Versus Squad is available on Steam (Windows and macOS) for €7,99 and can be played alone or with up to 3 friends in online or local co-op.
Download Episode: iTunes / M4A Format or MP3 Format (~24 MB)