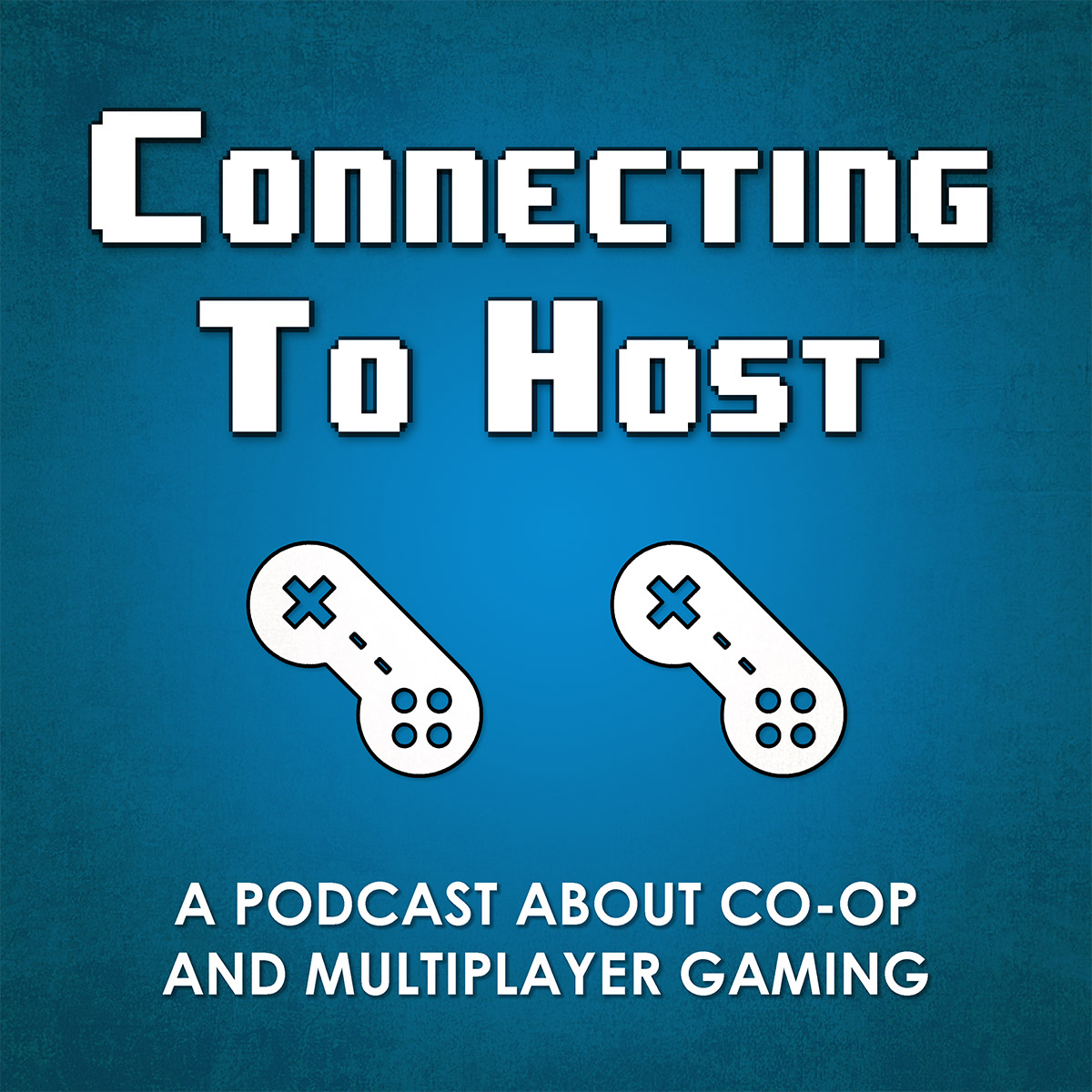 Connecting to Host is a co-operative and multiplayer gaming podcast. As friends who now live a thousand miles apart, John and Ben let loose their strong opinions about co-op and online gaming. In a typical episode we review a game from a purely co-op perspective but we often do specials to discuss other gaming news or other topics about the bigger picture of multiplayer gaming.
Episode 38. Necropolis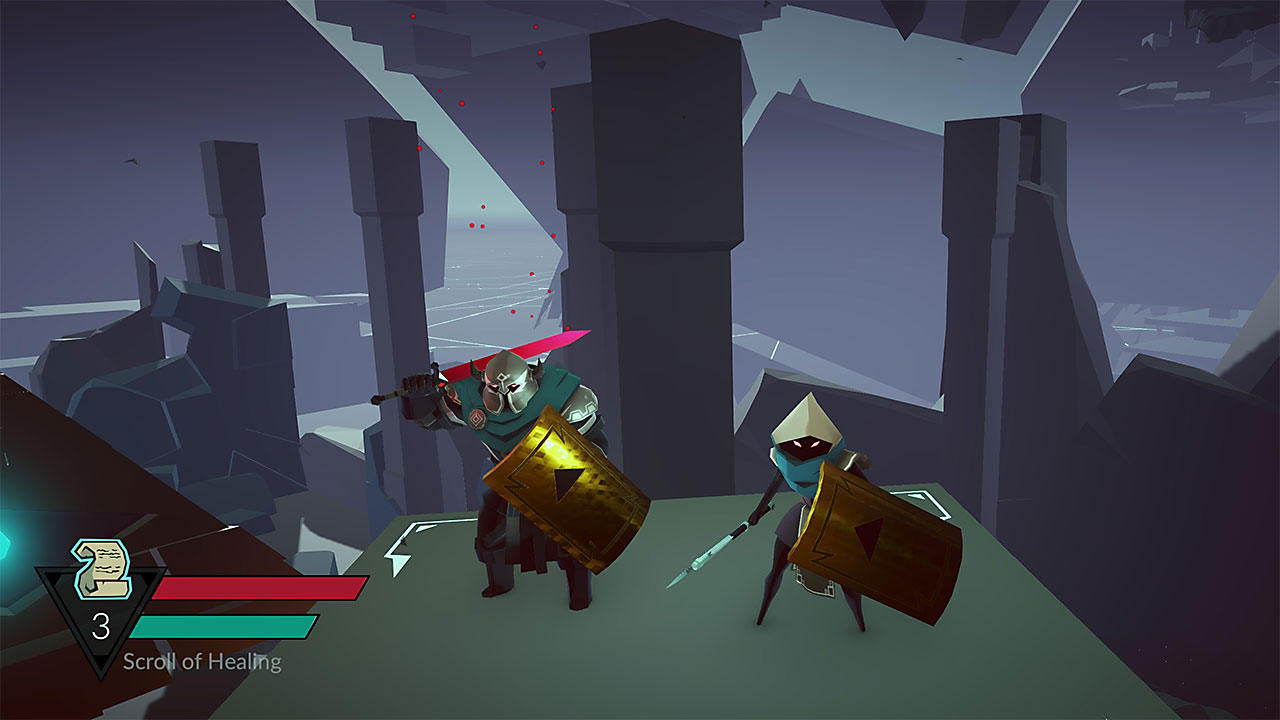 Here at Connecting to Host we like our dungeons twisted, winding and mysterious. As Dark Souls was too scary for Ben, John decided that we should try out Necropolis instead to get our fix of brutal and hard-core combat while exploring the depths and hunting for treasure.
Necropolis is a third-person action game with rogue-like dungeon-delving with brutal and hard-core combat. Every time you play the magical deathtrap dungeon reconstructs itself with new challenges and mini-quests to explore. With dozens of enemies, tons of loot and a crafting system - Necropolis has a bunch of features to keep you busy. But do the dungeon halls have the ability to keep calling you back for more?
Join us to find out more. Enjoy!
Necropolis: Brutal Edition is available on Steam for €27,99 and is also available on PS4 and Xbox One. You can play alone or with up to 3 friends.
Download Episode: iTunes / M4A Format or MP3 Format (~30 MB)