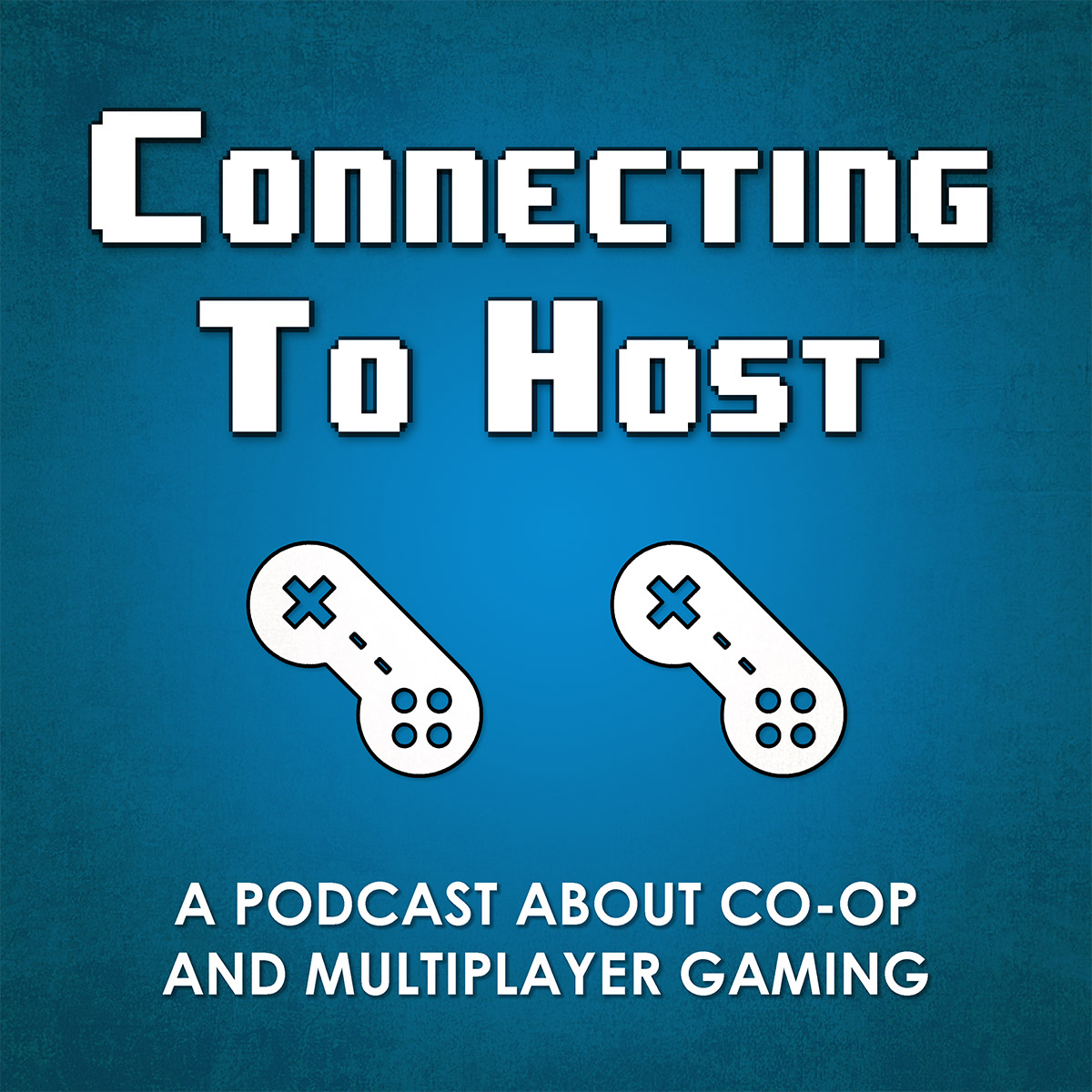 Connecting to Host is a co-operative and multiplayer gaming podcast. As friends who now live a thousand miles apart, John and Ben let loose their strong opinions about co-op and online gaming. In a typical episode we review a game from a purely co-op perspective but we often do specials to discuss other gaming news or other topics about the bigger picture of multiplayer gaming.
Episode 37. We Were Here Too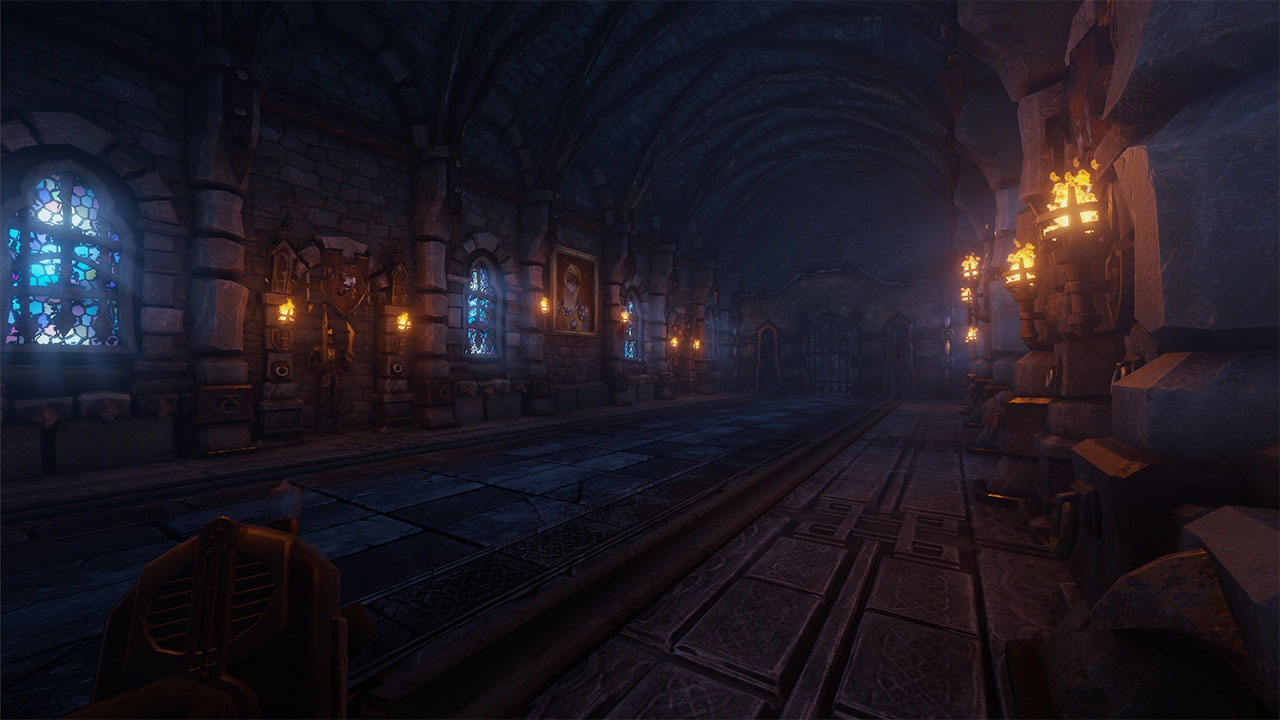 Lost in the frozen arctic, Lord John and Peasant Ben stumbled across a medieval castle. Upon entering, the two split up (because that always works out well) and ended up trying to escape through a sequence of chambers which required the sharpest wits and the strongest co-operative puzzle solving skills to overcome.
We Were Here Too is an online only co-op adventure game in which two players are split up in a medieval castle and need to try to escape. What makes this game unique is that each puzzle the players are faced with will see one player have to do the mechanical work of solving the puzzle while the clues and information to solve that puzzle are seen only by the other player.
Join us to find out more about our experience with We Were Here Too and whether it's something you want to pick up to play with your mates.
We Were Here Too is available on Steam and was developed by Total Mayhem Games in Rotterdam. Released 2nd February 2018, We Were Here Too is built to be played exclusively by two players and is available for around £7 or $10.
Download Episode: iTunes / M4A Format or MP3 Format (~21 MB)