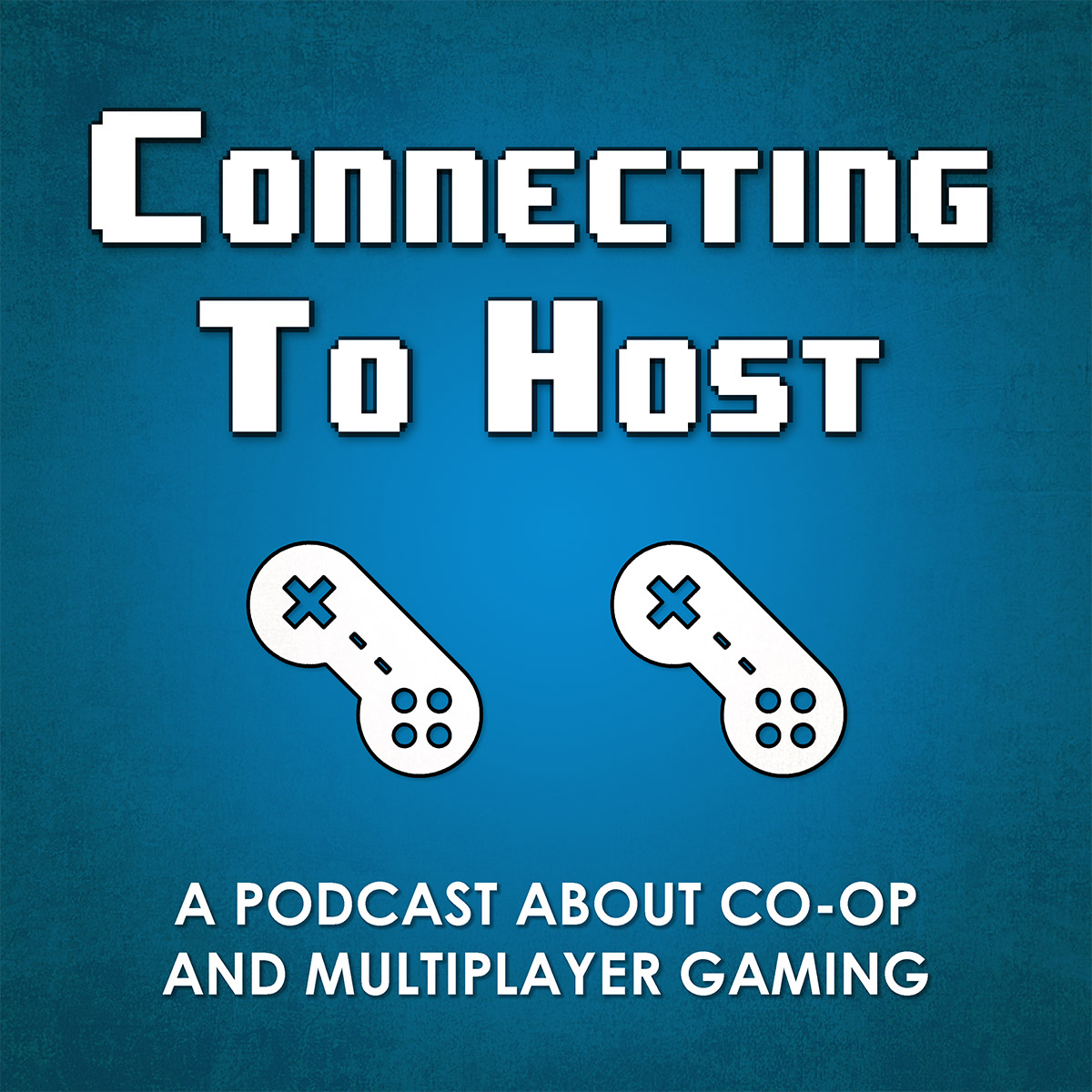 Connecting to Host is a co-operative and multiplayer gaming podcast. As friends who now live a thousand miles apart, John and Ben let loose their strong opinions about co-op and online gaming. In a typical episode we review a game from a purely co-op perspective but we often do specials to discuss other gaming news or other topics about the bigger picture of multiplayer gaming.
Episode 36. Moon Hunters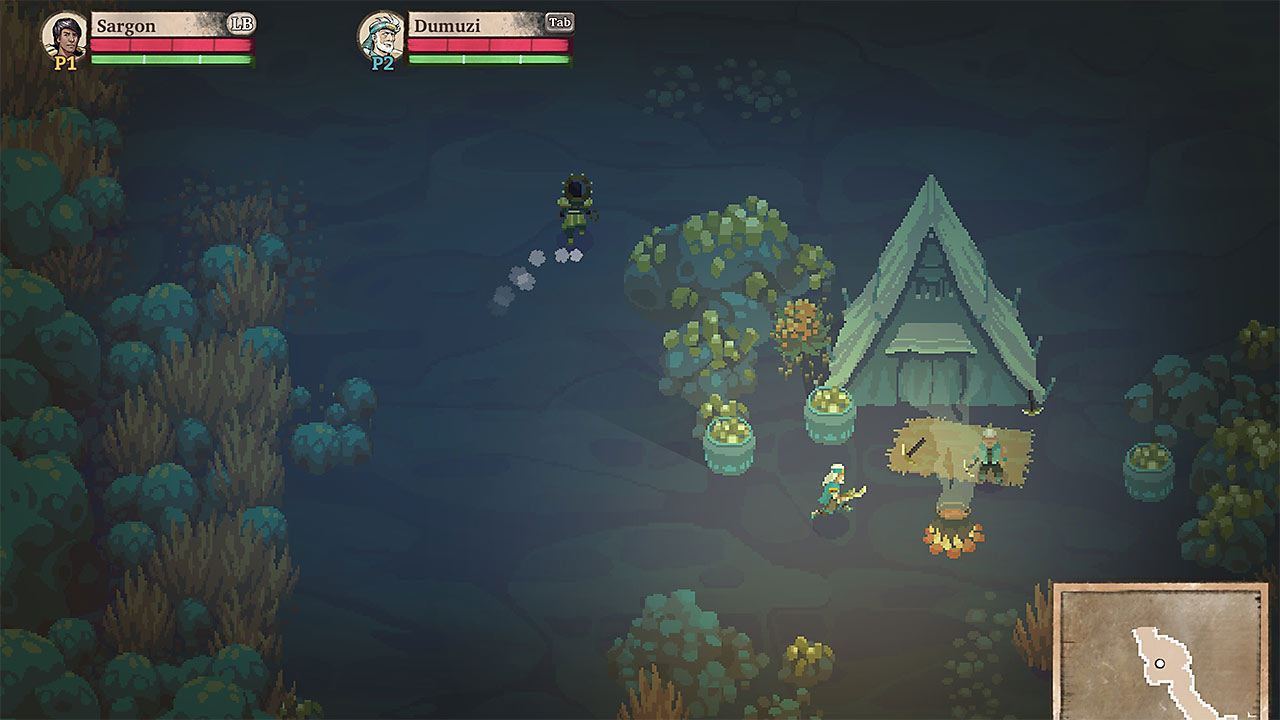 Just like most weekends, John and Ben don their druid robes and witches garb to explore a mystical, Mesopotamian-inspired world - this time, the world of Issaria in Moon Hunters. In Moon Hunters you set out alone or with up to 3 friends to solve the mystery of why the sun has stopped rising over Issaria and attempt restore balance in just 5 days, before King Mardokh and the Sun Cultists declare war.
As the world of Issaria is procedurally generated every time you play, Moon Hunters offers multiple playthroughs. In each play through you can unlock new character classes, areas and abilities that will benefit you in future play throughs. Moon Hunters pegs itself as a 'co-op personality test' as each time you start the game you're free to develop not just the stats but also the personality of your characters based on the decisions you make along the way.
Join us in our latest episode to find out how we developed our characters during our time with Moon Hunters.
Moon Hunters is available on Steam, Xbox One, PS4 and Nintendo Switch and supports local and online co-op for up to 4 players. Note. As of February 2018, we still had some stuttering with online multiplayer in Moon Hunters. It was intermittent, but still a little irritating. Check out our episode to find out more.
Download Episode: iTunes / M4A Format or MP3 Format (~29 MB)