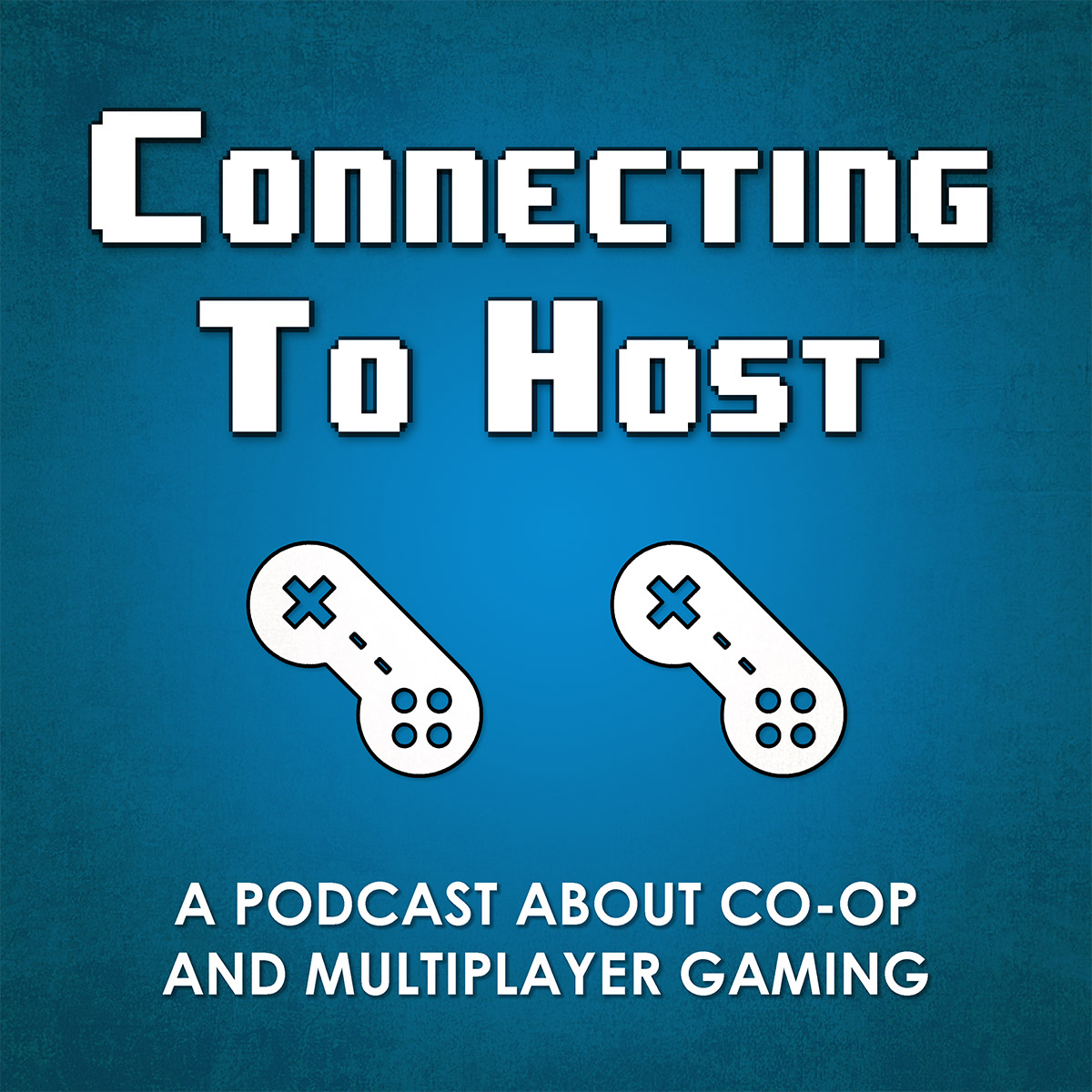 Connecting to Host is a co-operative and multiplayer gaming podcast. As friends who now live a thousand miles apart, John and Ben let loose their strong opinions about co-op and online gaming. In a typical episode we review a game from a purely co-op perspective but we often do specials to discuss other gaming news or other topics about the bigger picture of multiplayer gaming.
Episode 34. PUBG - PlayerUnknown's BattleGrounds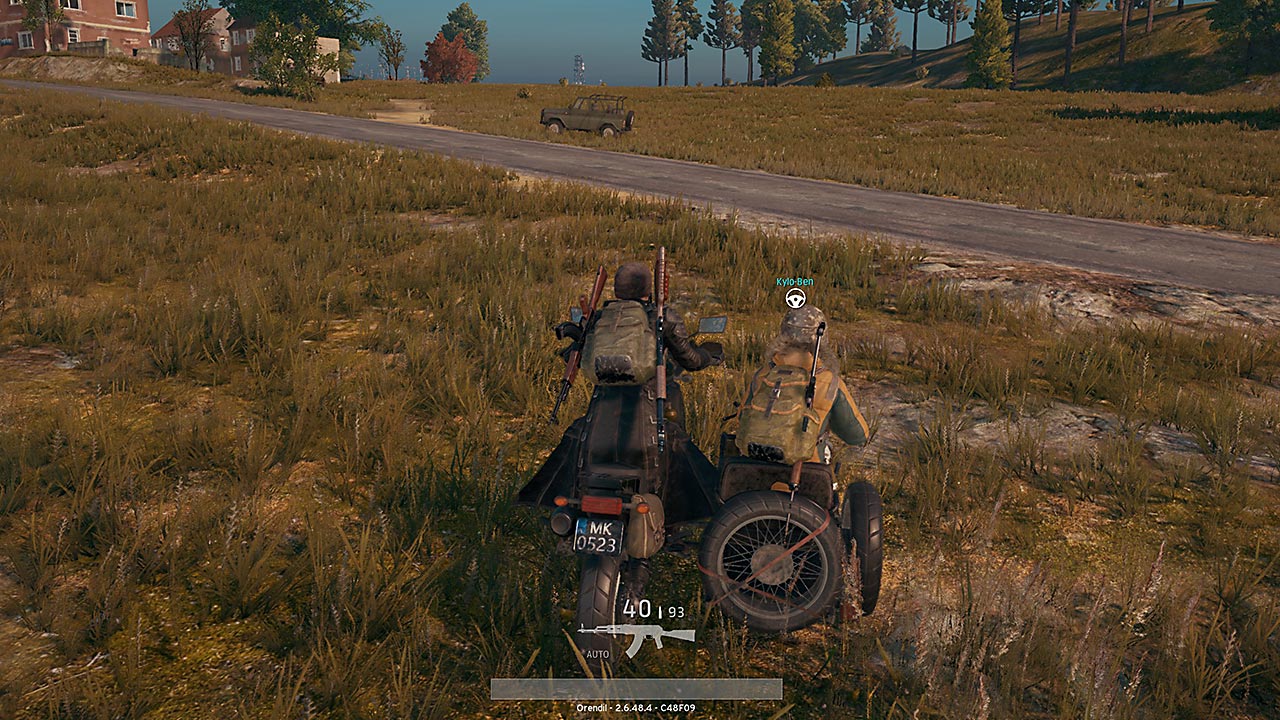 Now that PlayerUnknown's Battlegrounds is approaching 30 million sales and has topped 3 million concurrent players, John and Ben thought it was probably time to give it a shot. If you somehow haven't played PUBG yet, want to hear about the changes in version 1.0 or just want to listen to us rant about the things that annoy us, then we've got the podcast for you!
In our latest episode we talk about the two maps that make up PUBG version 1.0 and talk about some of our best and worst moments while playing PlayerUnknown's Battlegrounds over the last couple of months. Hear what the game is like from the perspectice of two players with a good helping of cowardice and big dollop of 'lack of gunplay skills'…
Download Episode: iTunes / M4A Format or MP3 Format (~31 MB)