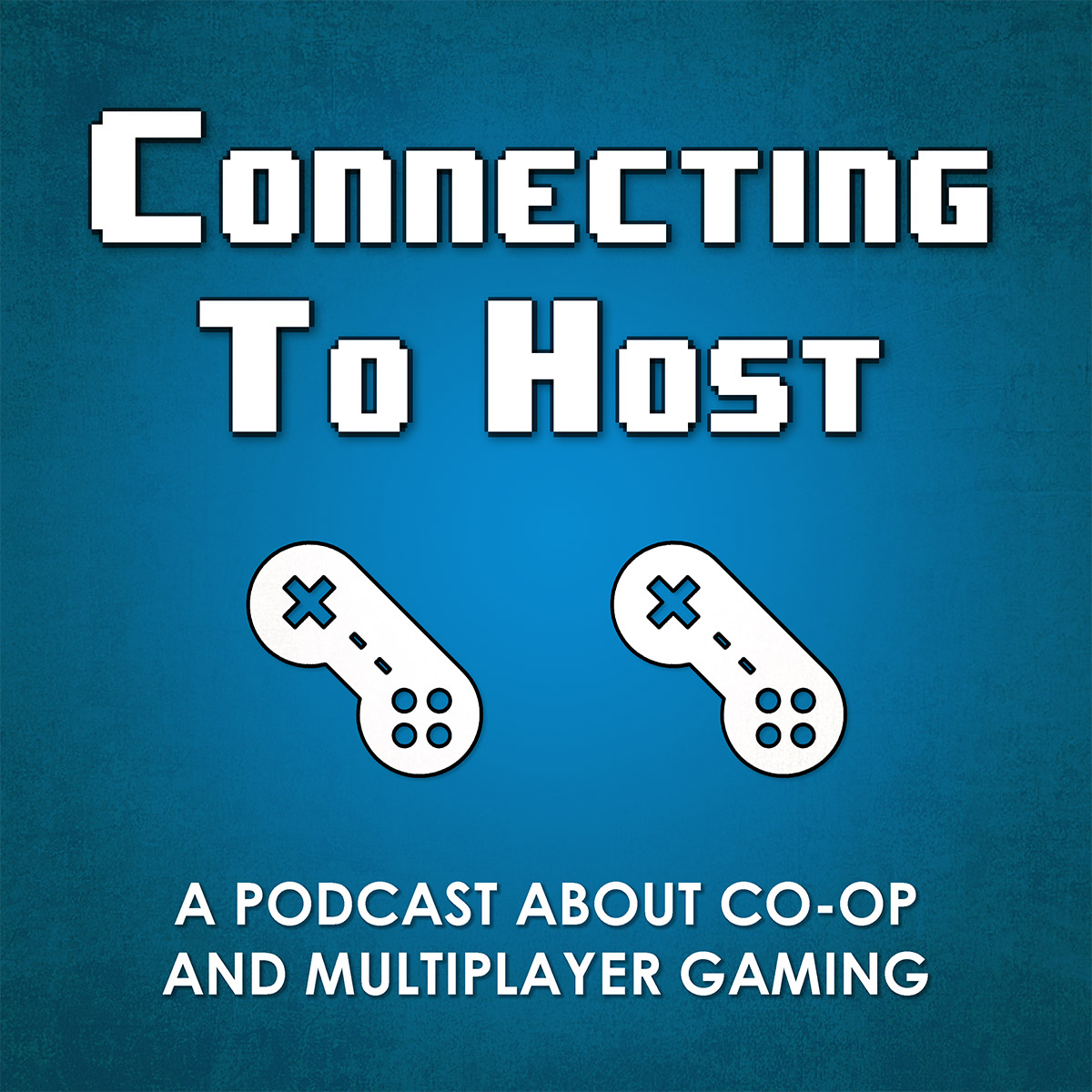 Connecting to Host is a co-operative and multiplayer gaming podcast. As friends who now live a thousand miles apart, John and Ben let loose their strong opinions about co-op and online gaming. In a typical episode we review a game from a purely co-op perspective but we often do specials to discuss other gaming news or other topics about the bigger picture of multiplayer gaming.
Episode 33. Most Anticipated Co-Op Games for 2018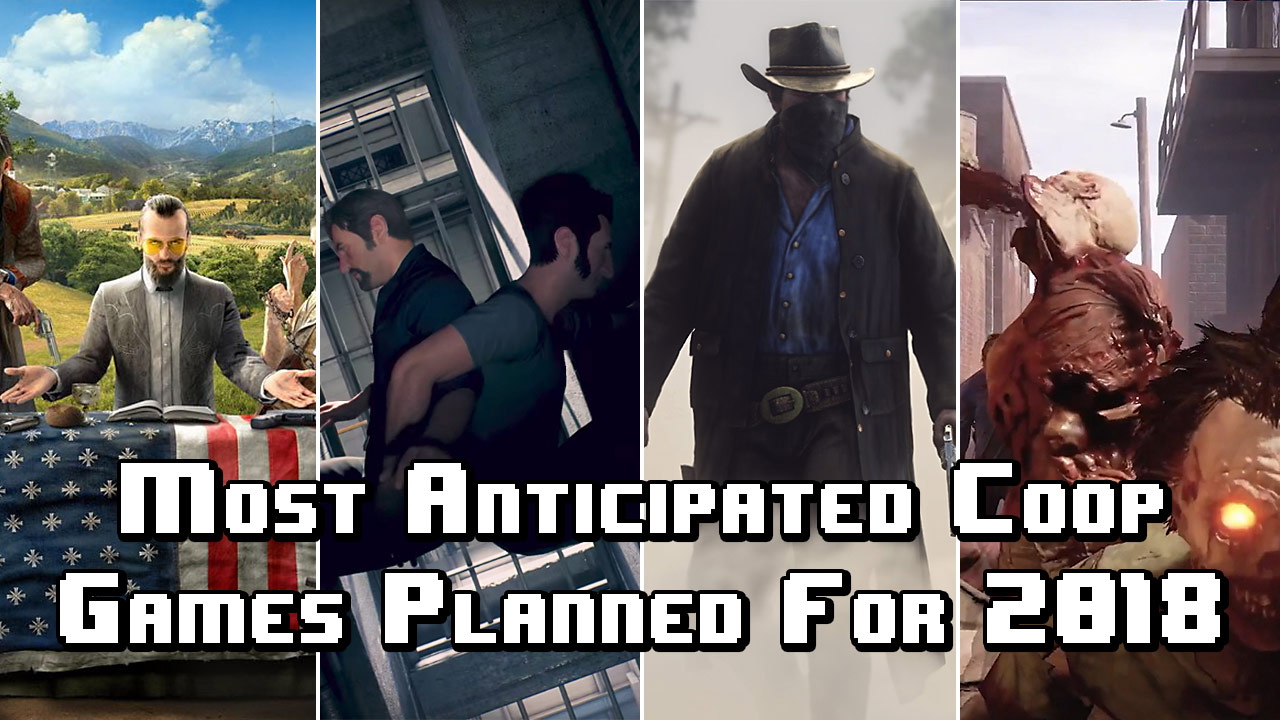 To round up 2017, the year of the Battle Royale, John and Ben get excited for some of the best co-op and multiplayer games that are planned for release in 2018.
With more information out in the public about games announced at E2 2017, and with some new games on the roster since then, 2018 is looking like it will bring an interesting and varied set of co-operative games. Some of the games we discuss include;
A Way Out: An exclusively co-op only story-heavy action-adventure game being developed by Hazelight and Josef Fares.
Red Dead Redemption 2: Slated for Q2 2018, the sequel to the highly acclaimed Red Dead Redemption will put you squarely back into the open-world Wild West.
Far Cry 5: The latest game in the Far Cry series brings the usual over-the-top FPS action to Montana - which plays home to a fanatical doomsday cult known as Eden's Gate.
State of Decay 2: Where the original was a single player only experience, State of Decay 2 will bring co-op to the zombie survival and base-building experience featuring permadeath for your community's characters.
Download the latest episode to find out more about these games and many more upcoming titles we're looking forward to during 2018!
Download Episode: iTunes / M4A Format or MP3 Format (~33 MB)