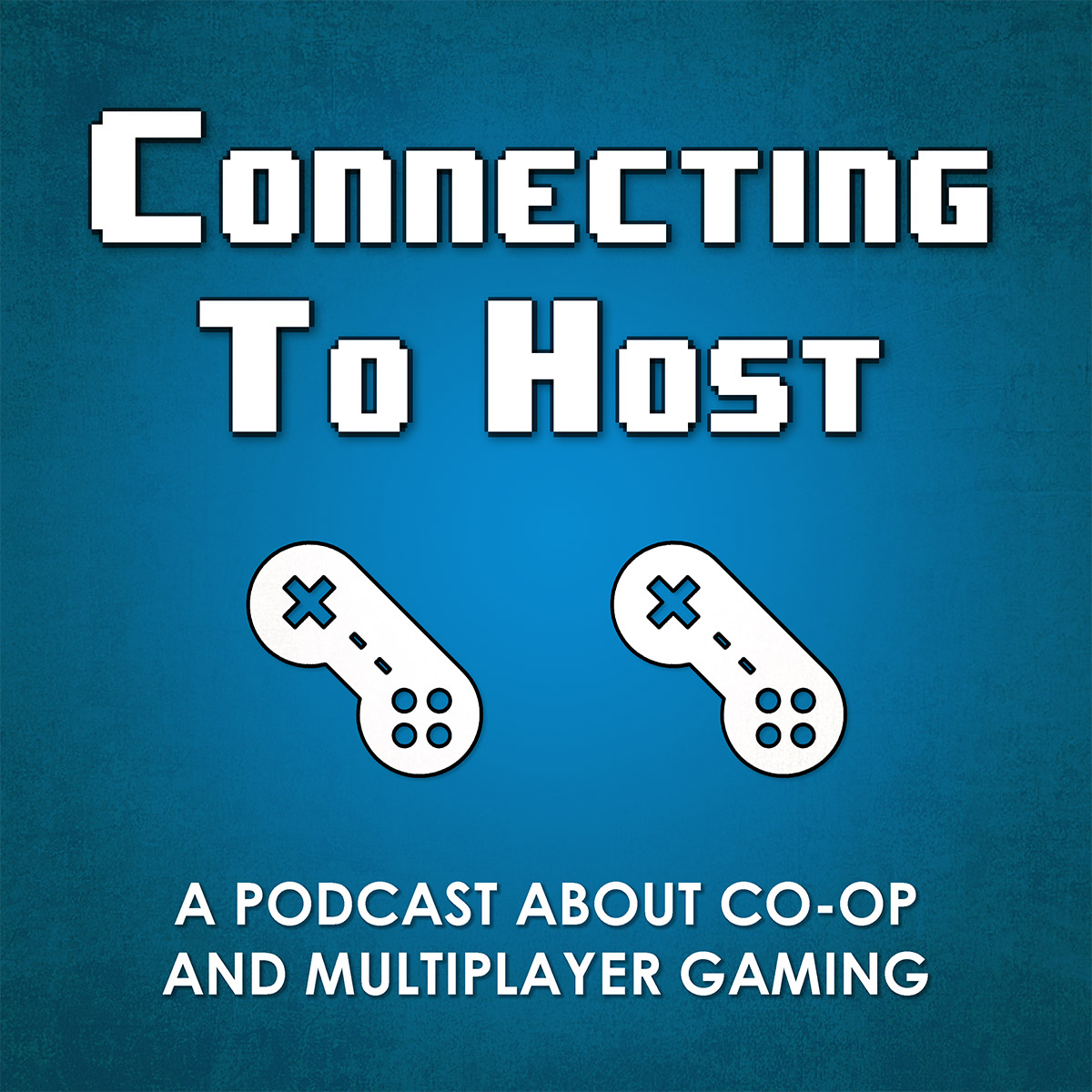 Connecting to Host is a co-operative and multiplayer gaming podcast. As friends who now live a thousand miles apart, John and Ben let loose their strong opinions about co-op and online gaming. In a typical episode we review a game from a purely co-op perspective but we often do specials to discuss other gaming news or other topics about the bigger picture of multiplayer gaming.
Episode 32. Best Co-Op Games of 2017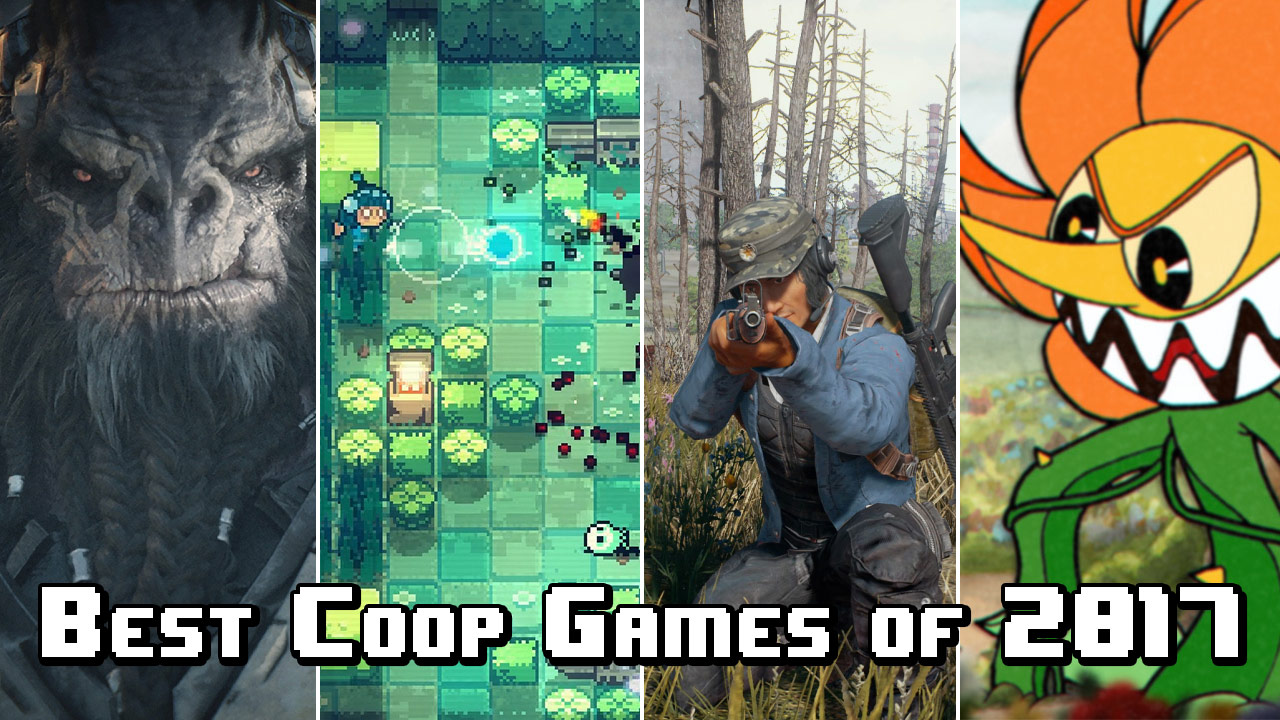 After much arduous gaming time, countless disconnects and failed attempts at screen-sharing across Europe, John and Ben have put together a list of their favourite co-op and multiplayer games that were released during 2017.
In time honoured tradition, we've reviewed and rated our top 6 games of 2017 that you can play with your friends (or your enemies) online or in local co-op. If you've been following our podcast throughout the year, you might just recognise some of the names in the top 6, but there are some new ones to boot as well.
Tune in to find out what we liked the most, just in time to put some new games on your wishlist ready for the upcoming sales that will undoubtedly hit over the Christmas period!
Download Episode: iTunes / M4A Format or MP3 Format (~24 MB)