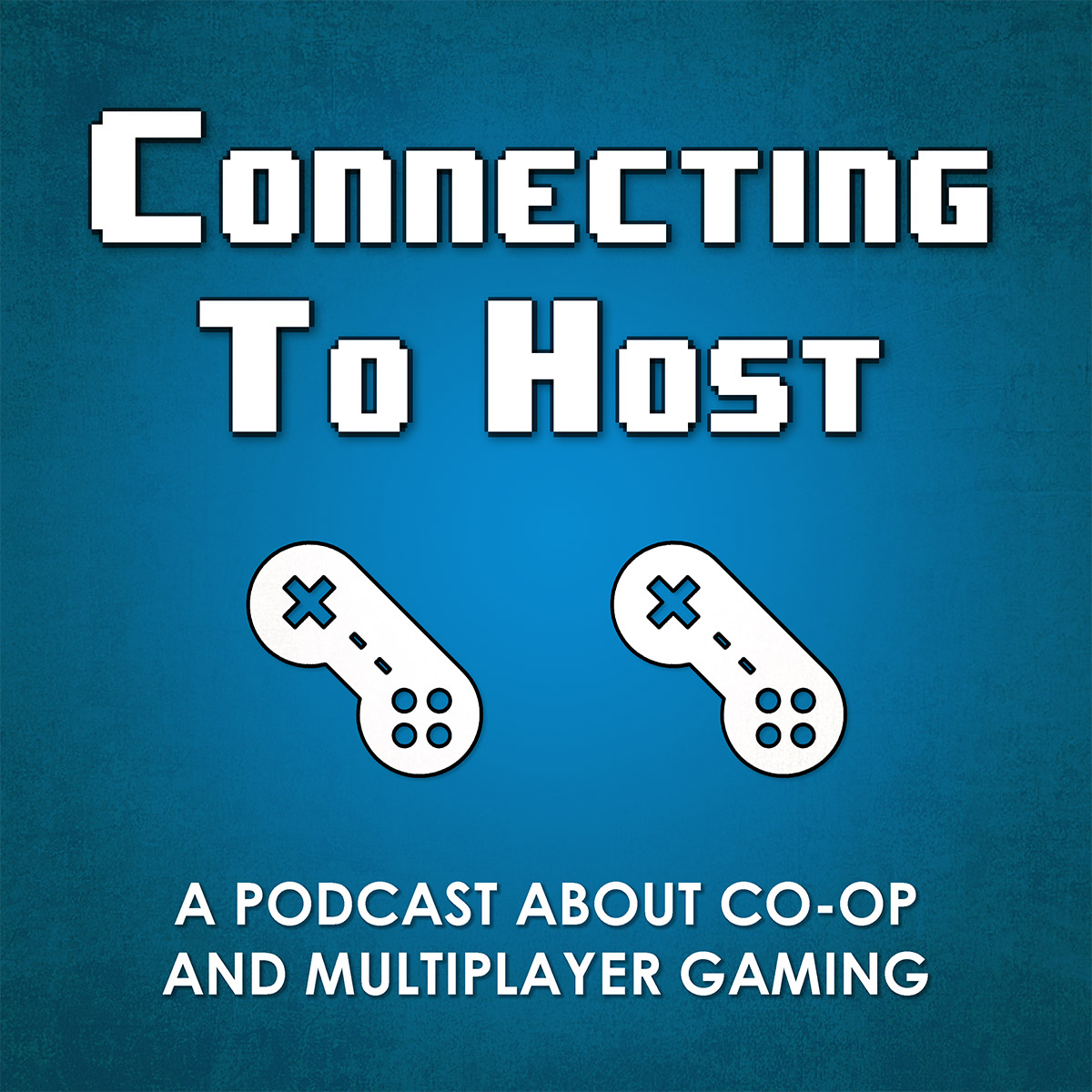 Connecting to Host is a co-operative and multiplayer gaming podcast. As friends who now live a thousand miles apart, John and Ben let loose their strong opinions about co-op and online gaming. In a typical episode we review a game from a purely co-op perspective but we often do specials to discuss other gaming news or other topics about the bigger picture of multiplayer gaming.
Episode 30. Overcooked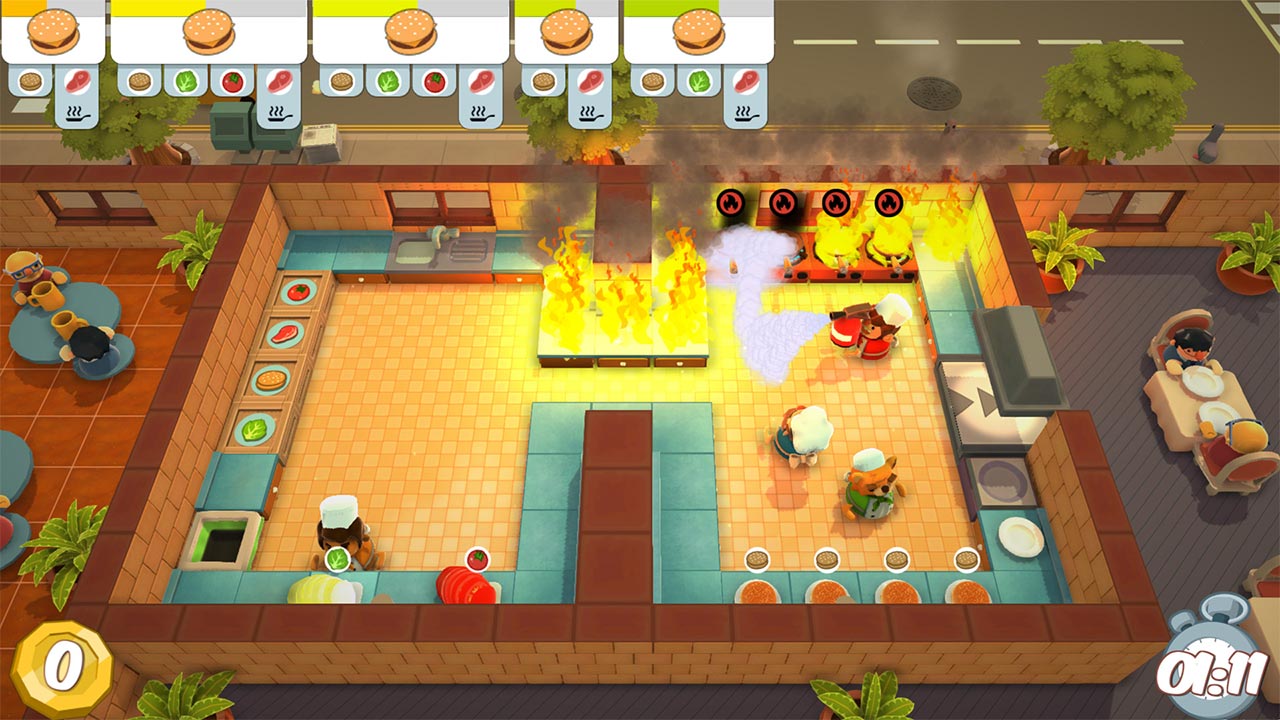 Overcooked is a chaotic couch co-op cooking game for one to four players. In this episode John and Ben share stories of how they did their best to work as a team to serve up a number of tasty dishes as fast and furiously as they could. How do the ingredients of this frantic local co-op only game stack up?
Overcooked features a number of interesting dynamic environments and an evolving set of recipes and rules to keep the game fresh as the players progress. Having recently met up in Stockholm, we were able to put this game to the test. Join us in this episode to hear what we thought of Overcooked on PC.
Download Episode: iTunes / M4A Format or MP3 Format (~26 MB)