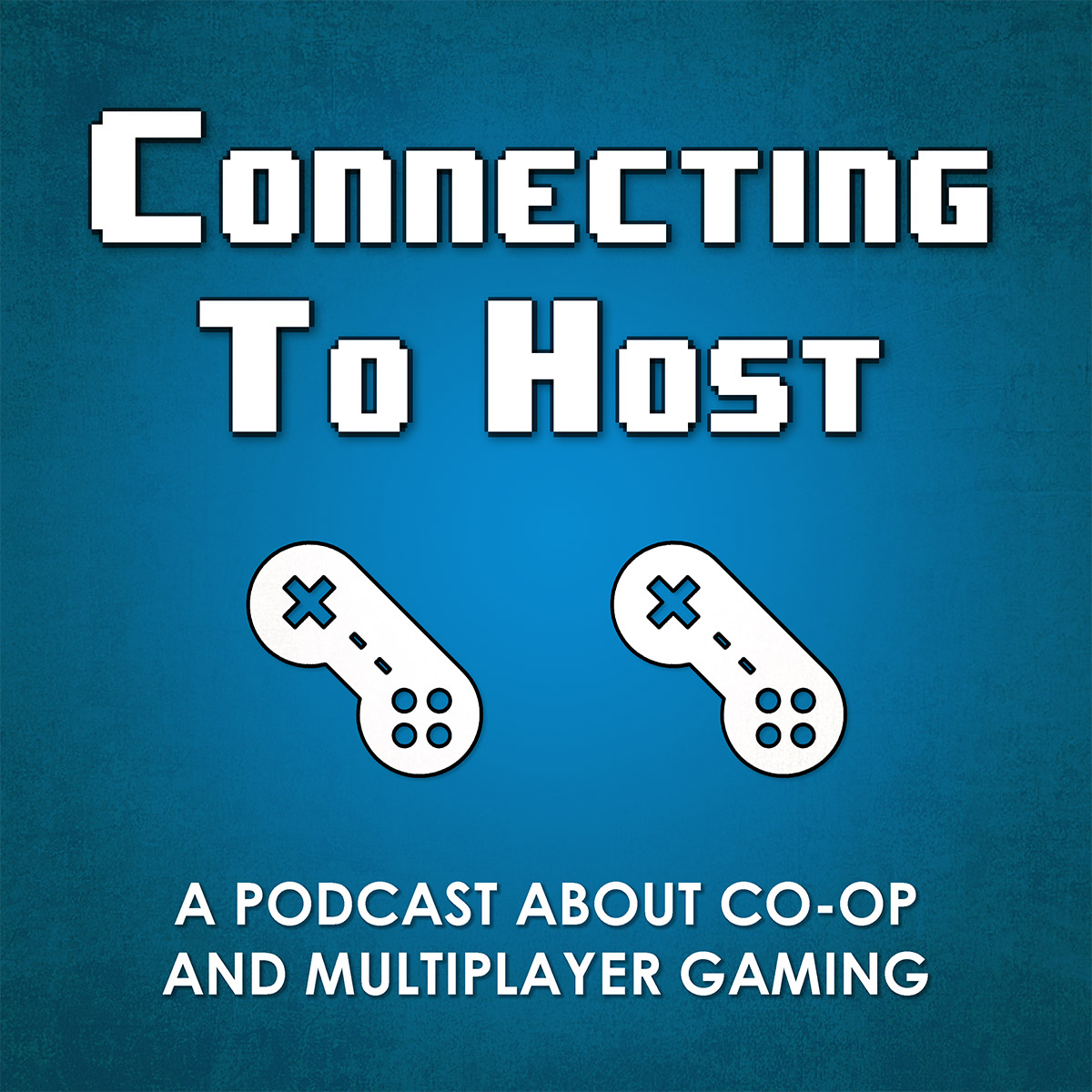 Connecting to Host is a co-operative and multiplayer gaming podcast. As friends who now live a thousand miles apart, John and Ben let loose their strong opinions about co-op and online gaming. In a typical episode we review a game from a purely co-op perspective but we often do specials to discuss other gaming news or other topics about the bigger picture of multiplayer gaming.
Episode 29. Mario + Rabbids: Kingdom Battle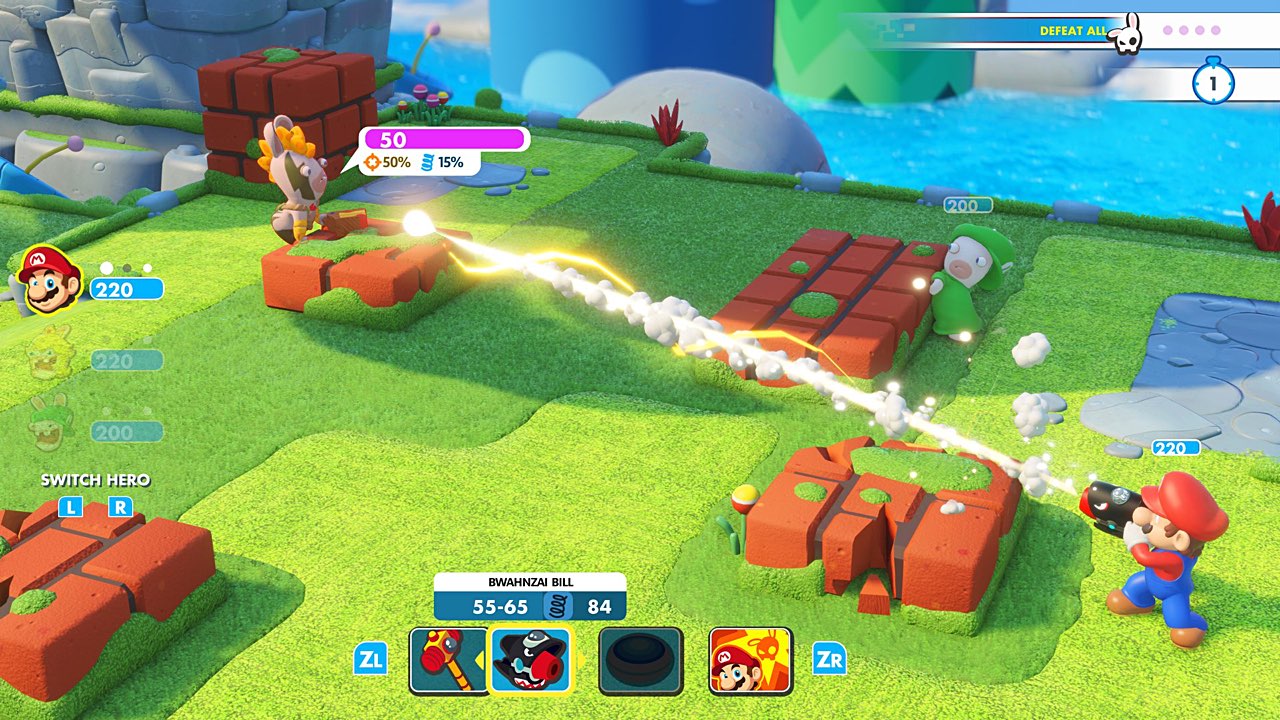 The Mushroom Kingrom has been torn apart by a mysterious vortex, but fear not because John and Ben are here to save the day with a Mario + Rabbids: Kingdom Battle co-op focussed review. After meeting up in Stockholm we put the local (only) co-op campaign to the test to find out whether it's worth making a journey to a friend's house to play this game on the sofa together.
Mario + Rabbids: Kingdom Battle offers a number of co-op specific stages which are designed to be played by 2 teams of 2 units by a pair of players sitting back in the same living room (or sitting next to each other on the same flight). Each stage can be played in easy, medium or hard mode and the stages unlock as you progress through the single player game. You'll be using the characters you've built up from the main game to work through the co-op quests.
Join us for this latest episode to hear how Mario + Rabbids: Kingdom Battle holds up as a co-operative experience.
Download Episode: iTunes / M4A Format or MP3 Format (~32 MB)