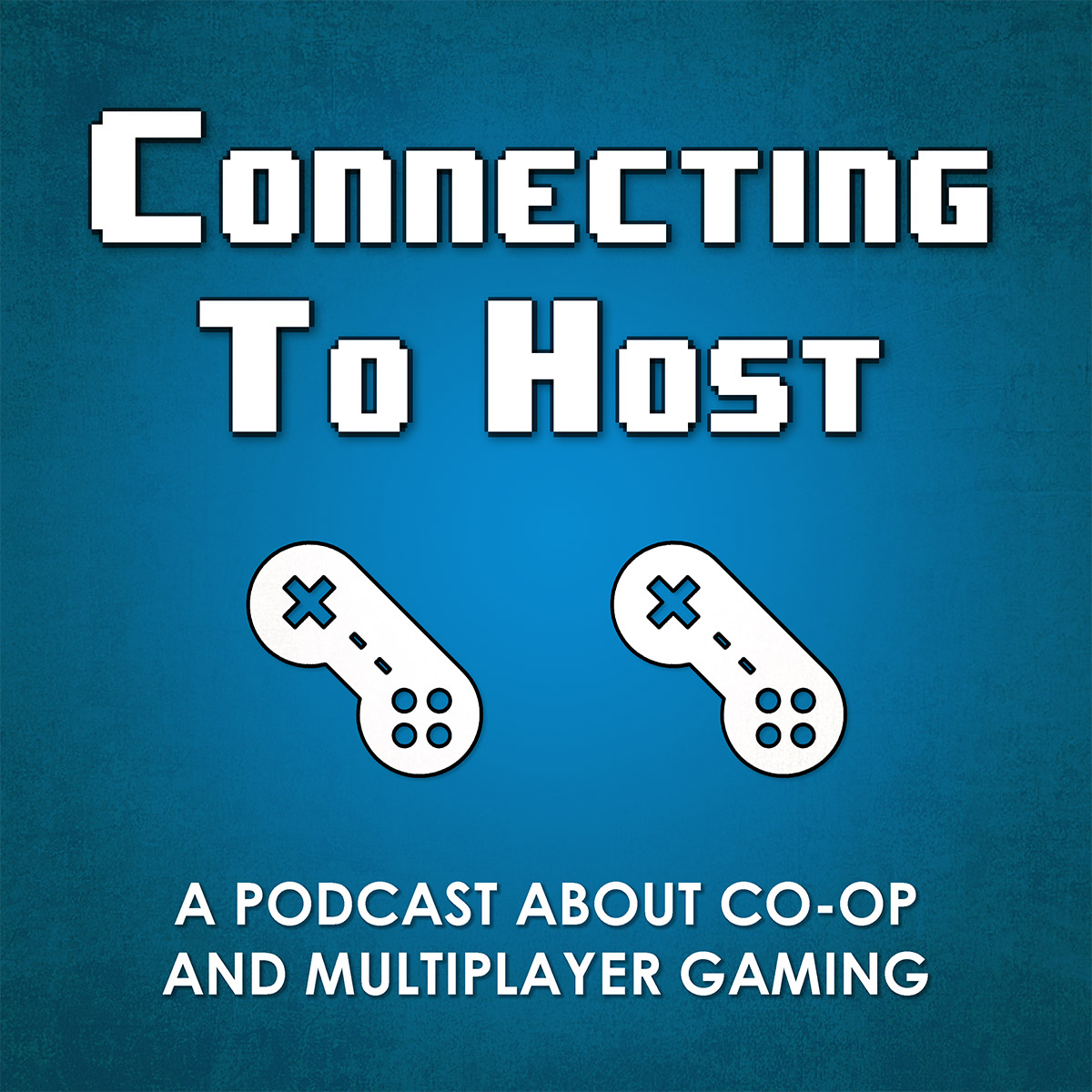 Connecting to Host is a co-operative and multiplayer gaming podcast. As friends who now live a thousand miles apart, John and Ben let loose their strong opinions about co-op and online gaming. In a typical episode we review a game from a purely co-op perspective but we often do specials to discuss other gaming news or other topics about the bigger picture of multiplayer gaming.
Episode 28. Cuphead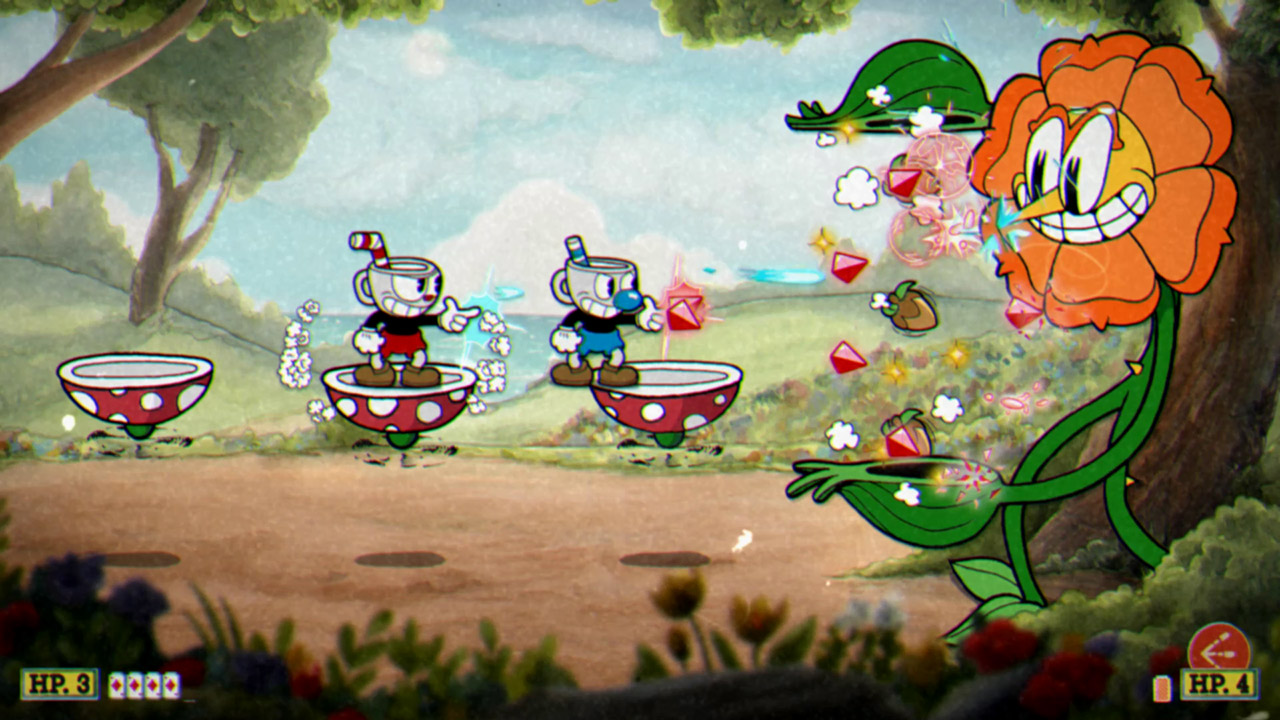 It's a good day for a swell battle and with traditional hand-drawn cel animation and an original jazz soundtrack, Cuphead has turned out to be pretty swell as well. John and Ben talk about their experiences fighting bosses and collecting coins while playing Cuphead in local co-op on PC.
Cuphead is a classic run and gun action-platformer heavily focused on boss battles. Inspired by cartoons from the 1930s, Studio MDHR have created a fantastic opportunity to revisit an old-school style of game in a new and classy way. Beyond the gorgeous visuals and audio, Cuphead provides a decent challenge and an addictive experience. In short, it's a great slam and then some.
Download Episode: iTunes / M4A Format or MP3 Format (~24 MB)