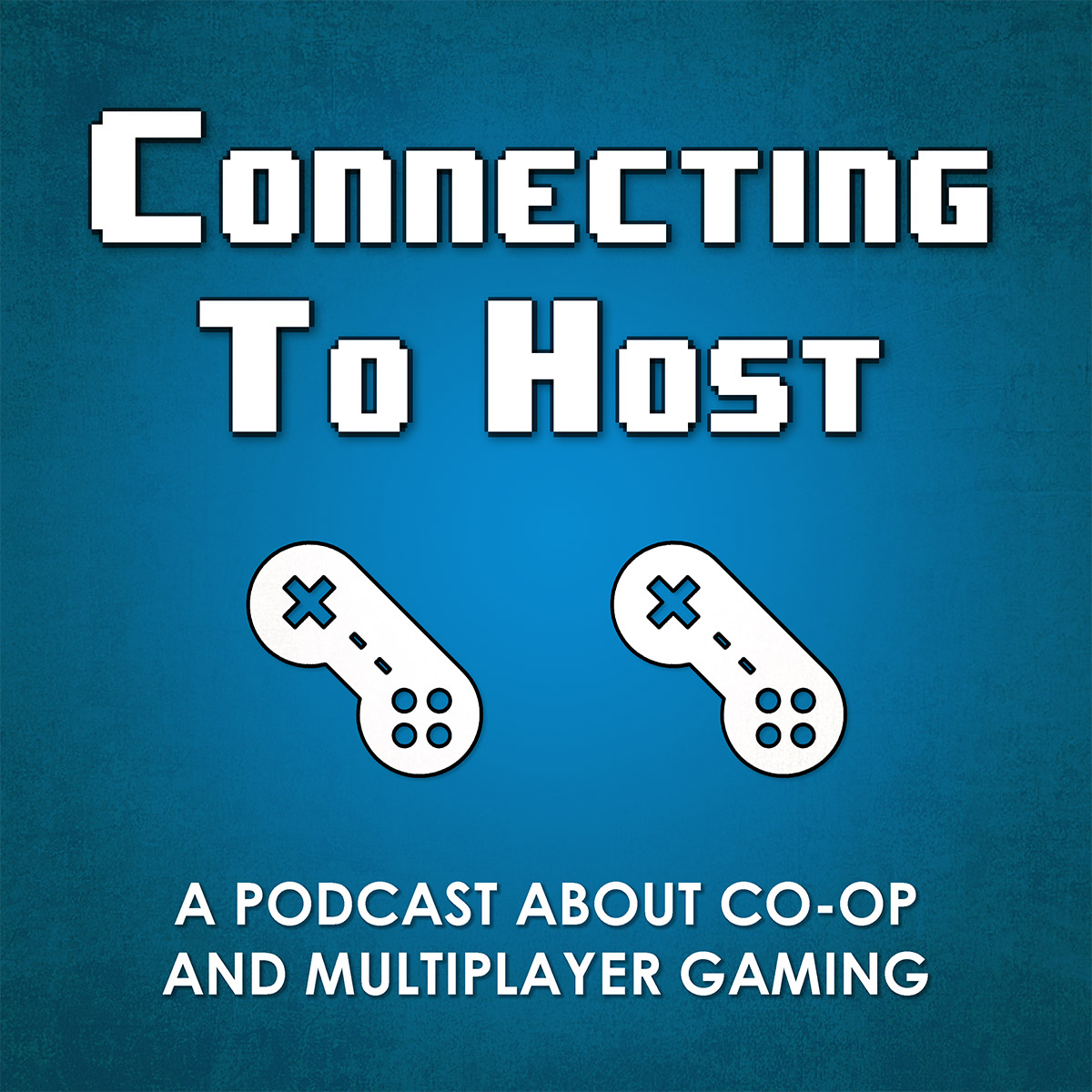 Connecting to Host is a co-operative and multiplayer gaming podcast. As friends who now live a thousand miles apart, John and Ben let loose their strong opinions about co-op and online gaming. In a typical episode we review a game from a purely co-op perspective but we often do specials to discuss other gaming news or other topics about the bigger picture of multiplayer gaming.
Episode 26. Star Wars: Battlefront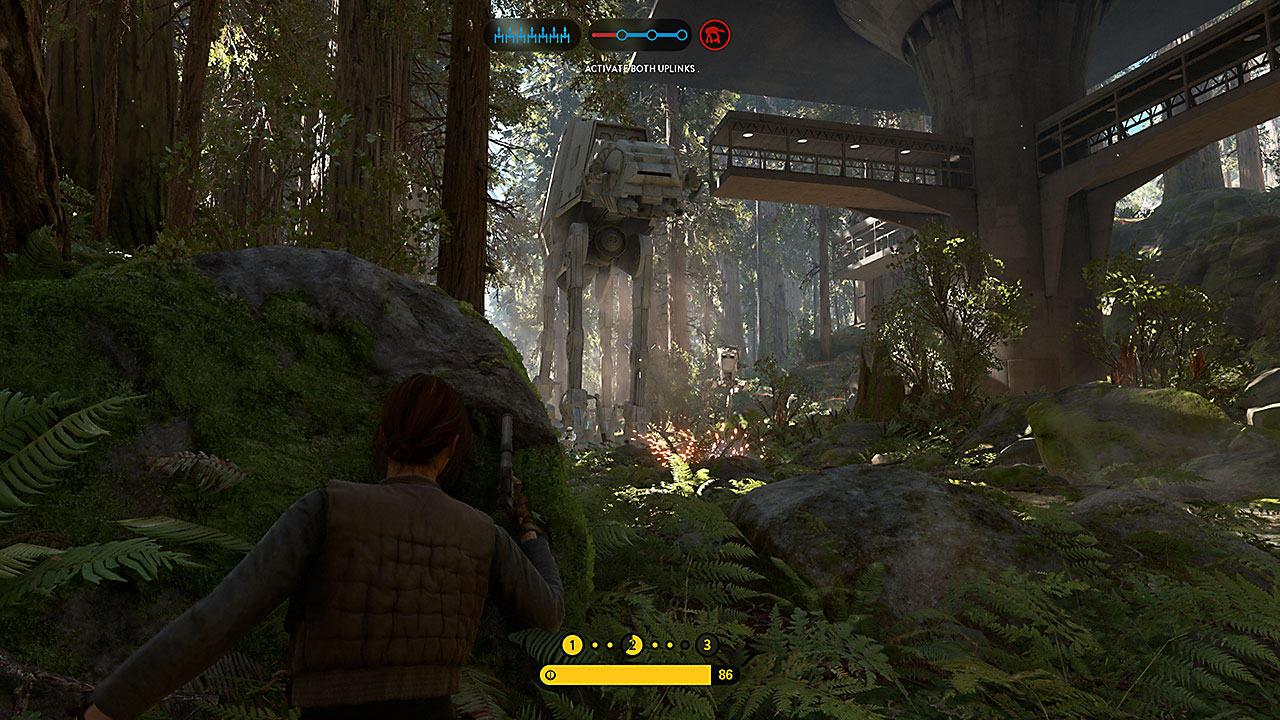 Similar to how the Imperial Blizzard Forces descended upon Hoth, Star Wars: Battlefront 2 will soon be overrunning our hard drives, so we decided to revisit the Multiplayer FPS Star Wars: Battlefront from 2015 in it's final form on PC. Join us as we talk about our favourite game modes in Star Wars: Battlefront and the issues we hope they will improve in the upcoming sequel.
Download Episode: iTunes / M4A Format or MP3 Format (~37 MB)