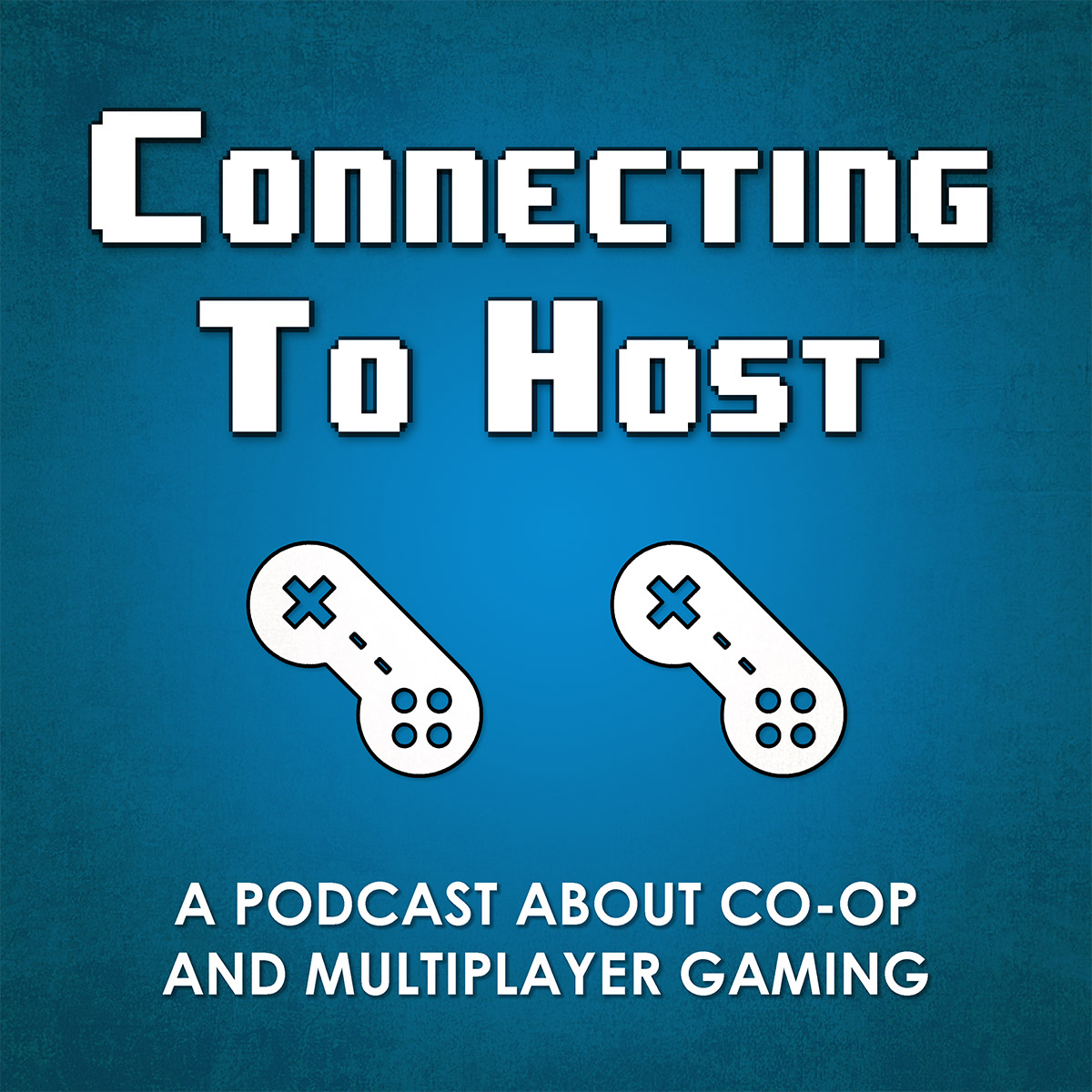 Connecting to Host is a co-operative and multiplayer gaming podcast. As friends who now live a thousand miles apart, John and Ben let loose their strong opinions about co-op and online gaming. In a typical episode we review a game from a purely co-op perspective but we often do specials to discuss other gaming news or other topics about the bigger picture of multiplayer gaming.
Episode 24. Titanfall 2
While originally released at the end of 2016, Respawn Entertainment recently added the horde-mode like Frontier Defense to Titanfall 2, which inspired us to go back and revisit this highly mobile FPS which we never got around to reviewing after it launched. With over 600 hours of gameplay between us in the original Titanfall, Titanfall 2 has a lot to live up to for us. Join us as we chat about what's changed for the better and for the worse in the latest installment of Titanfall.
Download Episode: iTunes / M4A Format or MP3 Format (~51 MB)