Episode 23. Splatoon 2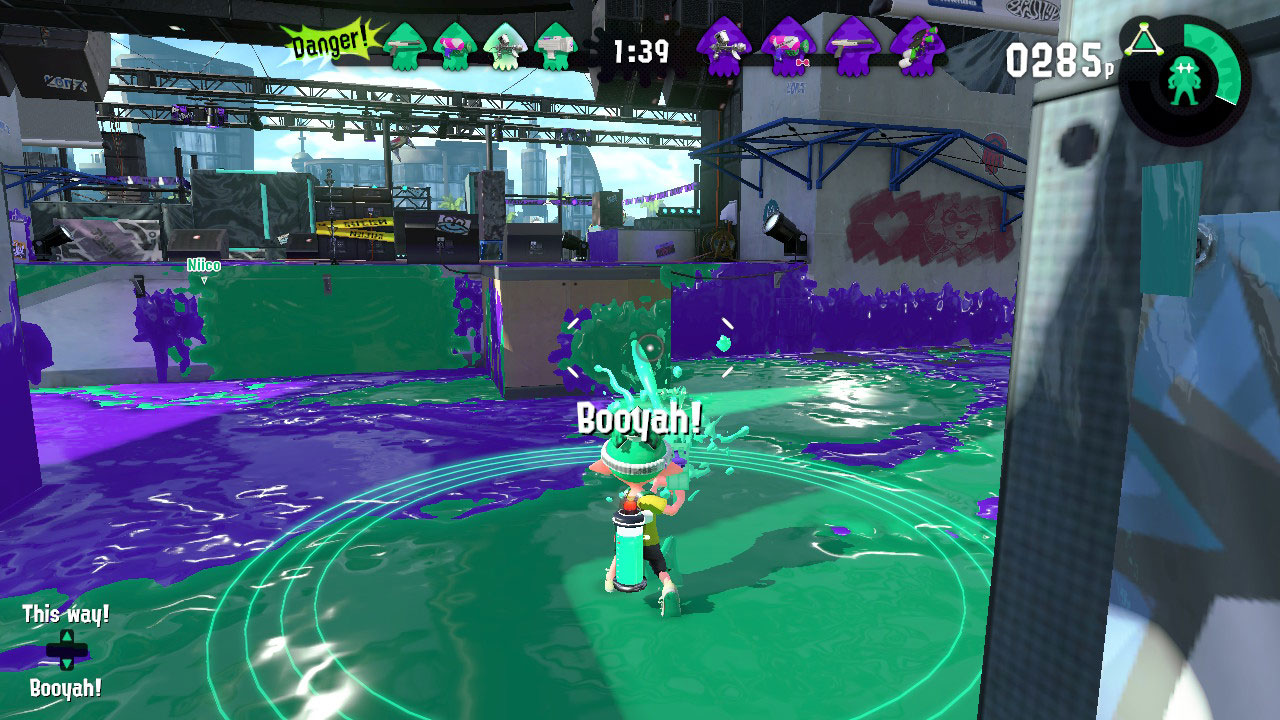 Join us as we chat about what's fresh and what's salty in the latest Splatoon title, exclusive to the Nintendo Switch.
In this episode we get fresh an take to the front lines with our splattershots and curling bombs in an effort to ink as much turf as possible. A Nintendo Switch exclusive, Splatoon 2 is a team-based third-person shooter where the primary game modes feature 4v4 matches where the goal is to ink as much of the stage as possible in a short 3-minute match. Splatoon 2 also introduces a new co-op "horde mode" like experience called Salmon Run where you team up with up to 3 other friends in order to fight off waves of Salmonids and steal the bosses eggs before the time runs out.
Download Episode: iTunes / M4A Format or MP3 Format (~41 MB)