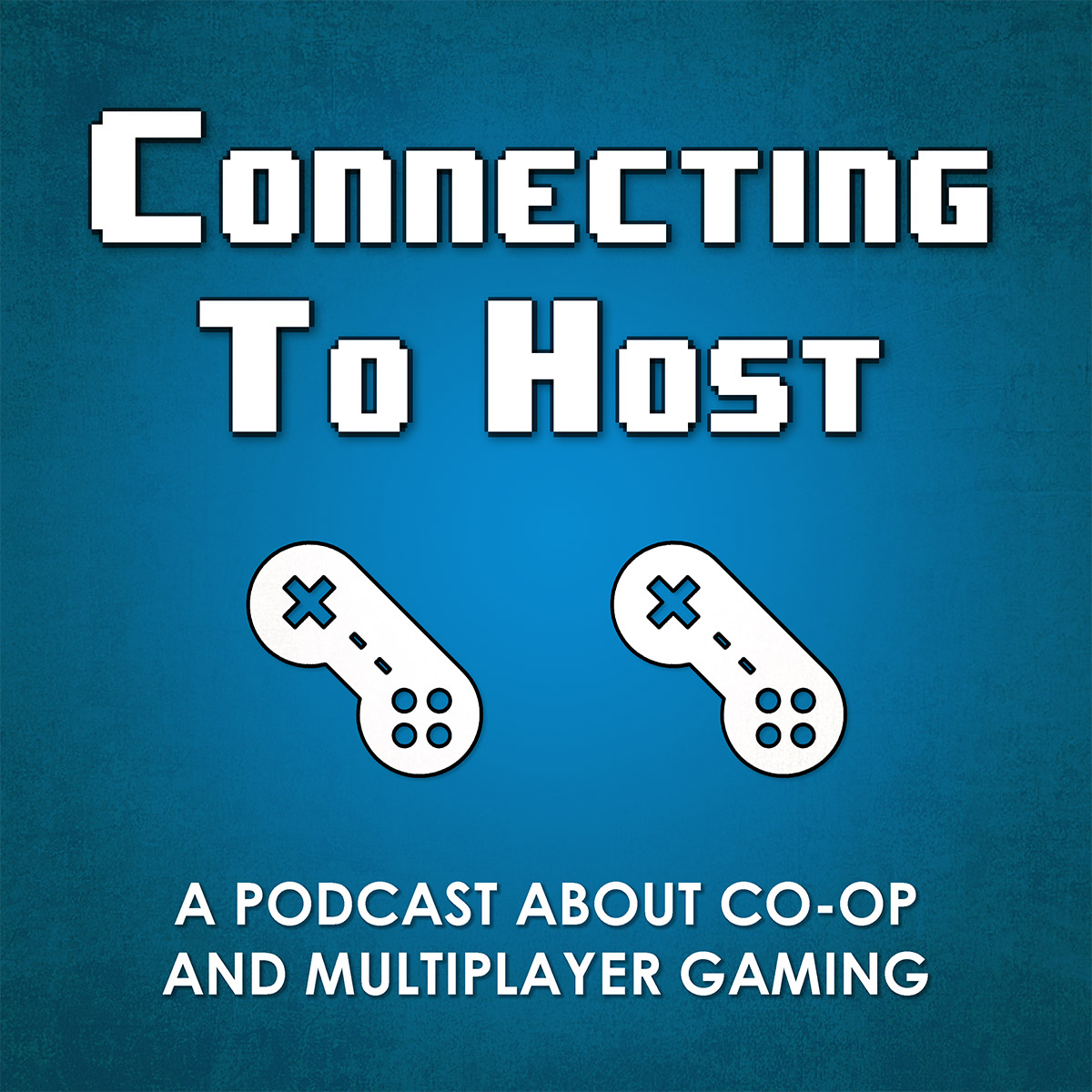 Connecting to Host is a co-operative and multiplayer gaming podcast. As friends who now live a thousand miles apart, John and Ben let loose their strong opinions about co-op and online gaming. In a typical episode we review a game from a purely co-op perspective but we often do specials to discuss other gaming news or other topics about the bigger picture of multiplayer gaming.
Episode 23. Splatoon 2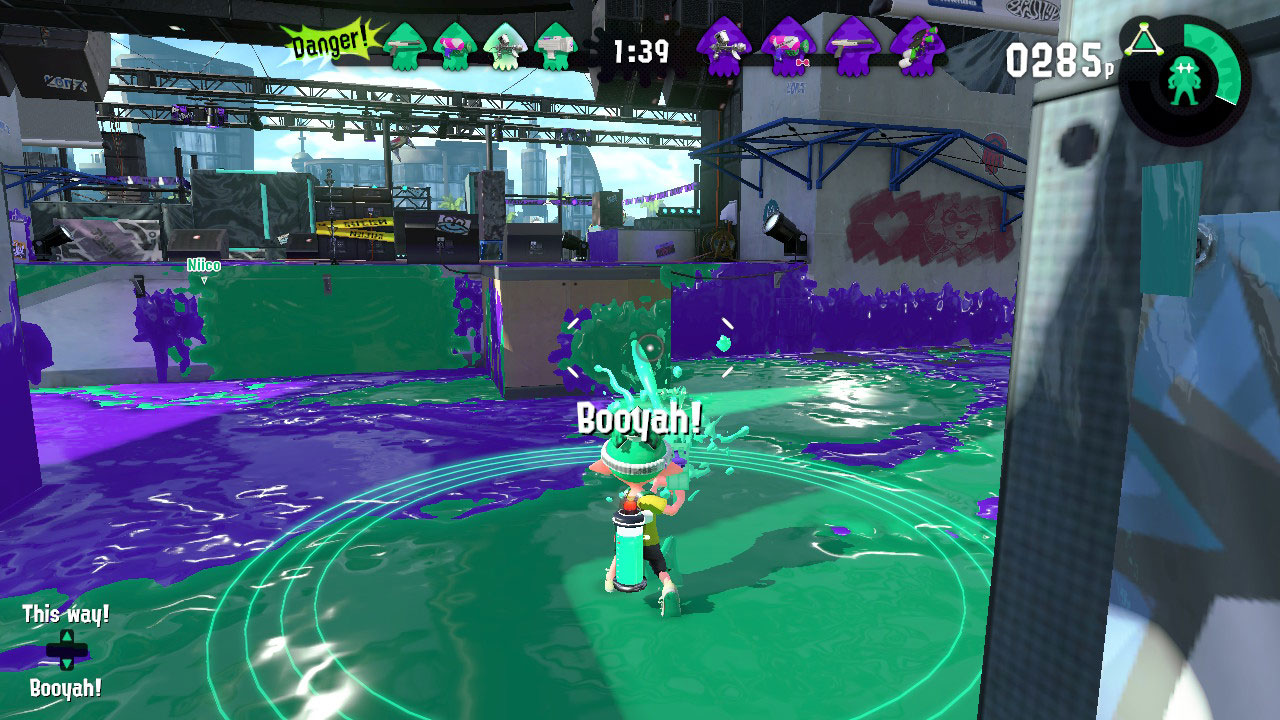 In this episode we get fresh an take to the front lines with our splattershots and curling bombs in an effort to ink as much turf as possible. A Nintendo Switch exclusive, Splatoon 2 is a team-based third-person shooter where the primary game modes feature 4v4 matches where the goal is to ink as much of the stage as possible in a short 3-minute match. Splatoon 2 also introduces a new co-op "horde mode" like experience called Salmon Run where you team up with up to 3 other friends in order to fight off waves of Salmonids and steal the bosses eggs before the time runs out.
Download Episode: iTunes / M4A Format or MP3 Format (~41 MB)