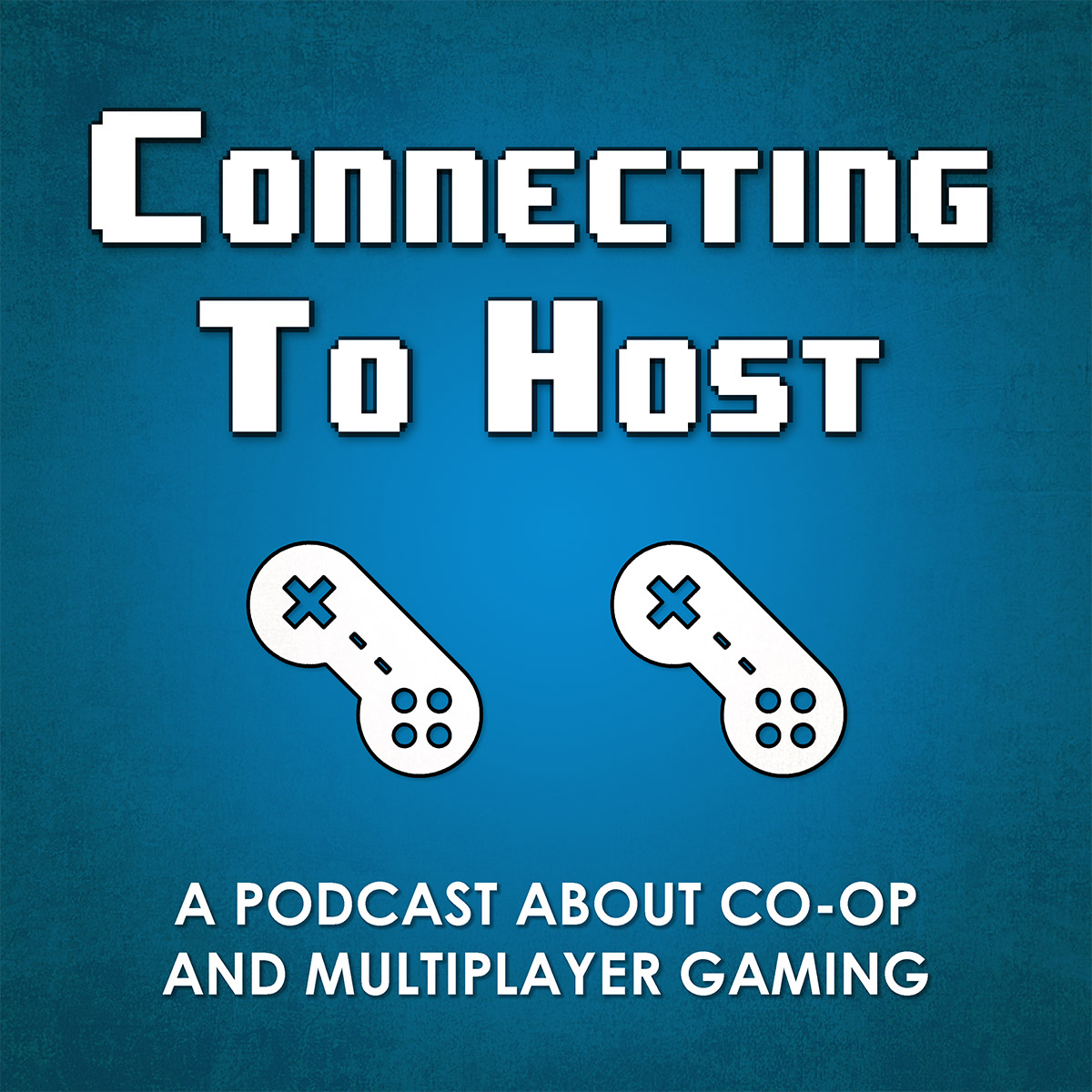 Connecting to Host is a co-operative and multiplayer gaming podcast. As friends who now live a thousand miles apart, John and Ben let loose their strong opinions about co-op and online gaming. In a typical episode we review a game from a purely co-op perspective but we often do specials to discuss other gaming news or other topics about the bigger picture of multiplayer gaming.
Episode 20. E3 2017 - Co-op Gaming Highlights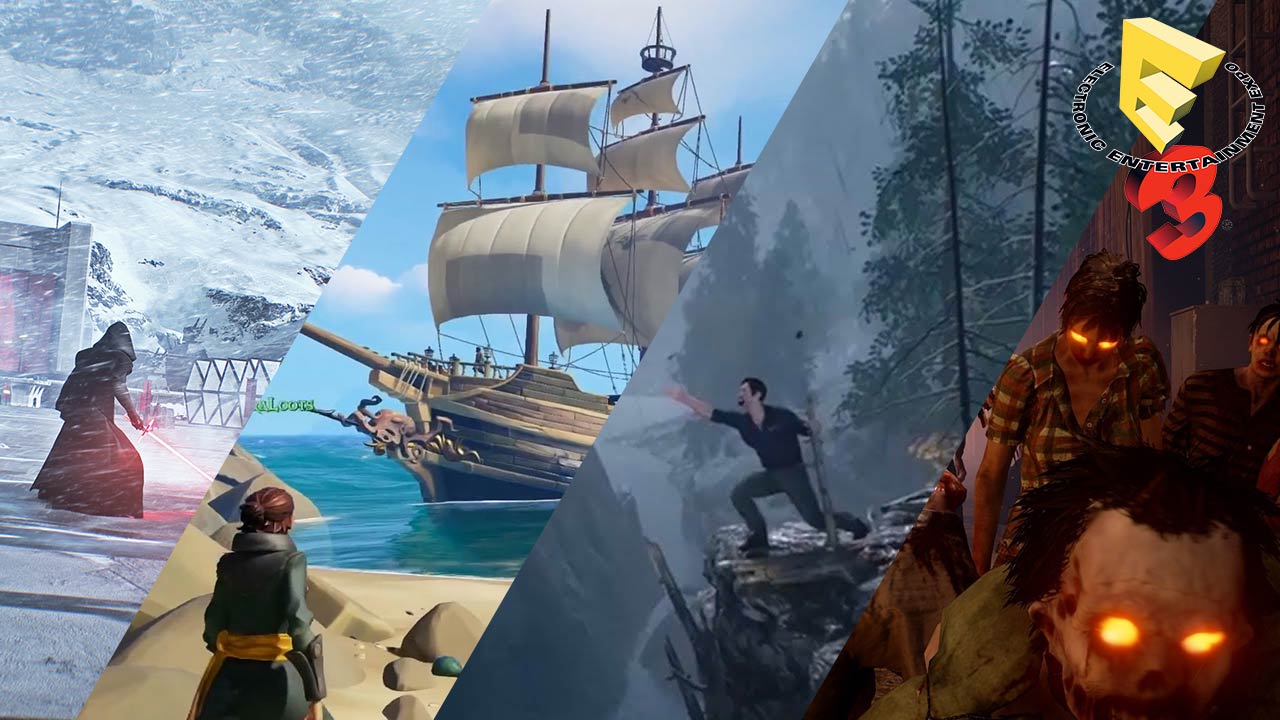 With the dust settled and the Xbox One X on the horizon, we provide a concise review of our favourite co-op games that were on show at E3 2017.
From Far Cry 5 to Sea of Thieves, we were excited to see a good range of co-op and multiplayer gaming at this year's E3. On top of that, there were some really interesting looking fresh ideas - ranging from split-screen only prison break action in "A Way Out" to using mobile phones for local players to vote on how the story should advance in "Hidden Agenda".
We discuss the following co-op and multiplayer games from E3 2017…
Star Wars Battlefront 2
A Way Out
Far Cry 5
Anthem
Sea of Thieves
State of Decay 2
Mario and Rabbids Kingdom Battles
Hidden Agenda
Deep Rock Galactic
Grab a coffee and enjoy!
Download Episode: iTunes / M4A Format or MP3 Format (~31 MB)