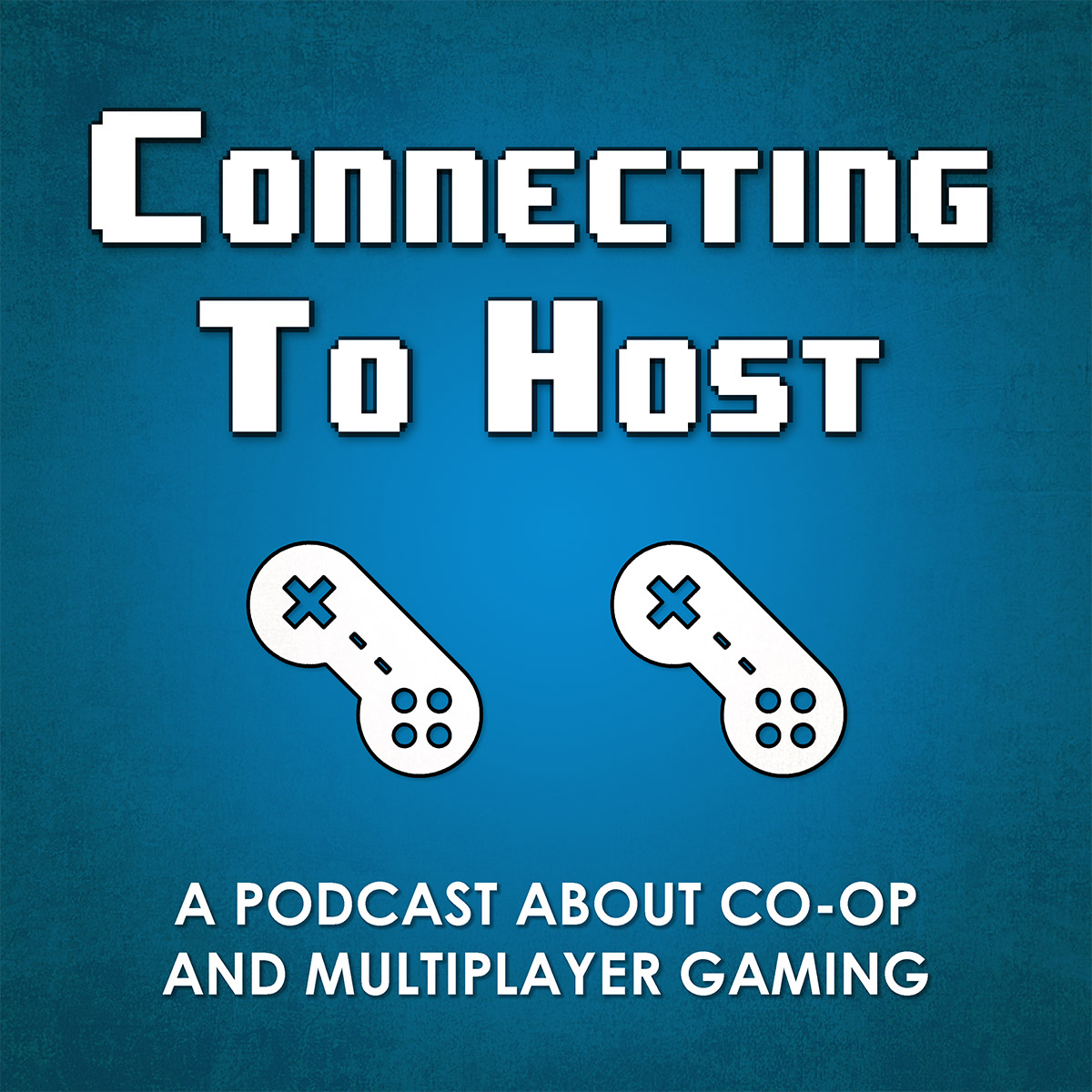 Connecting to Host is a co-operative and multiplayer gaming podcast. As friends who now live a thousand miles apart, John and Ben let loose their strong opinions about co-op and online gaming. In a typical episode we review a game from a purely co-op perspective but we often do specials to discuss other gaming news or other topics about the bigger picture of multiplayer gaming.
Episode 19. Fast RMX
We suit up and hop into our anti-grav vehicles as we race through sci-fi landscapes at breath-taking speeds. In this episode we take a look at Fast RMX, an F-Zero / Wipeout inspired track-based racing game that's available on the Nintendo Switch. Find out what we think of this high-octane racing game that does a great job at showing off just what the Nintendo Switch can deliver with a solid 60fps in both handheld and TV mode.
Fast RMX offers up local or online play for up to 8 players. The game is built on top of FAST Racing NEO, so if you've yet to get your hands on a Switch you can still pick up a very similar experience on the Wii U.
Download Episode: iTunes / M4A Format or MP3 Format (~26 MB)