Episode 18. Borderlands 2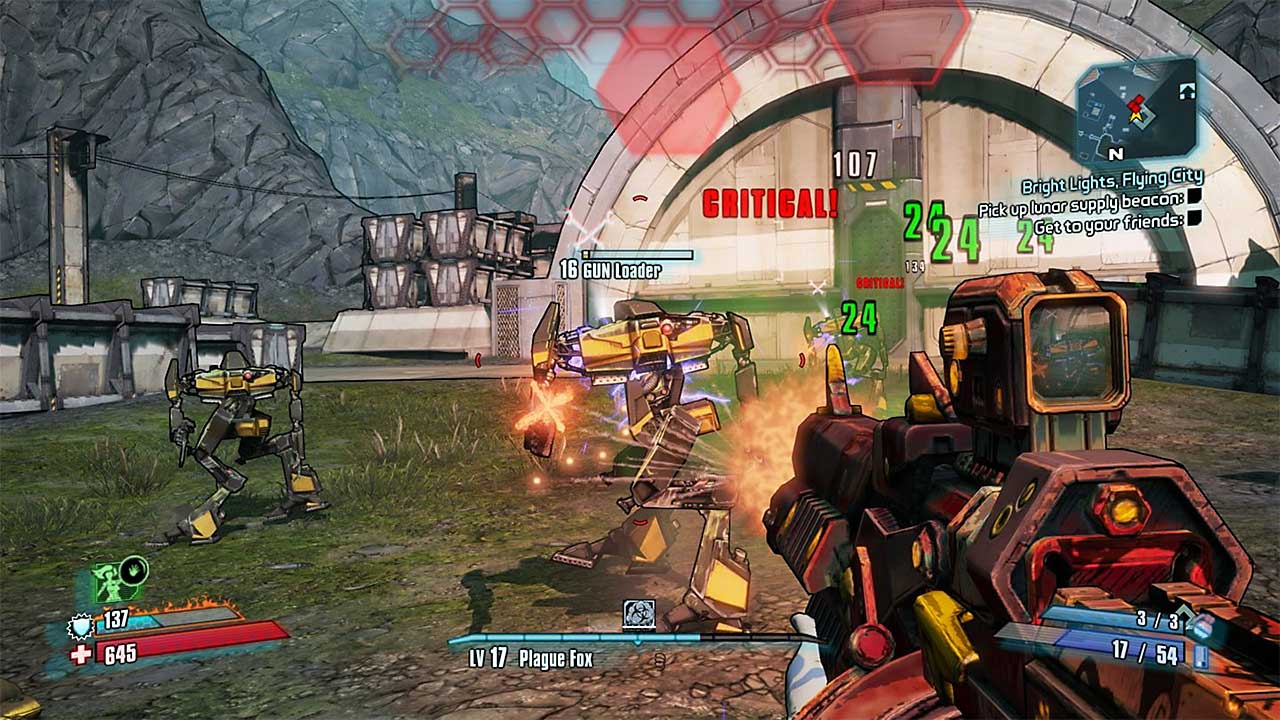 When is it not fun to loot, shoot and level-up with friends?
This week we've gone back in time to revisit the classic co-operative FPS/RPG game - Borderlands 2. Whether you somehow missed it back in the day or you just want to reminisce about a game you know and love - drop in and join us. We talk about our highs and lows from our favourite in the series while keeping our fingers crossed that Borderlands 3 will one day deliver more of this classic action.
Download Episode: iTunes / M4A Format or MP3 Format (~37 MB)