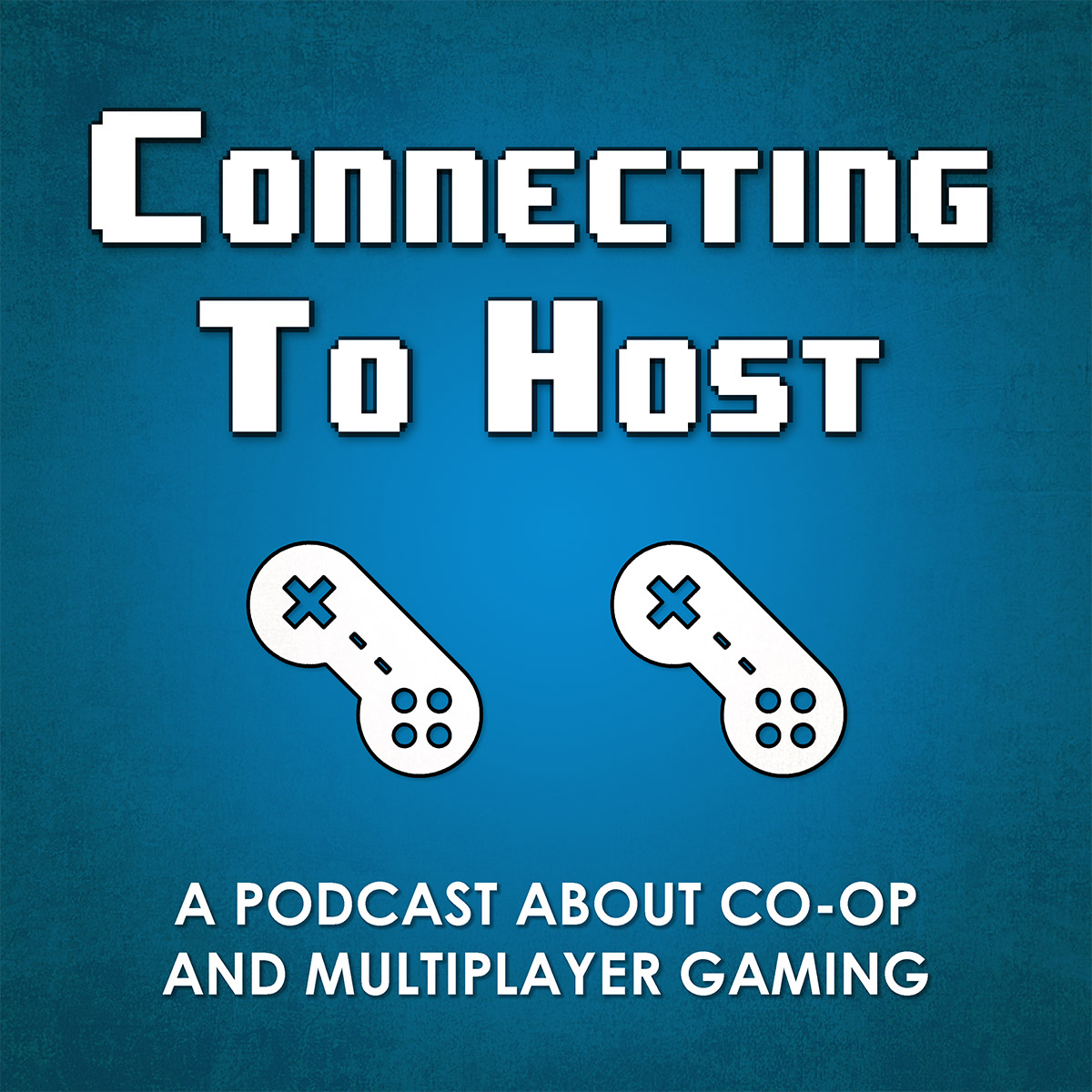 Connecting to Host is a co-operative and multiplayer gaming podcast. As friends who now live a thousand miles apart, John and Ben let loose their strong opinions about co-op and online gaming. In a typical episode we review a game from a purely co-op perspective but we often do specials to discuss other gaming news or other topics about the bigger picture of multiplayer gaming.
Episode 17. Gauntlet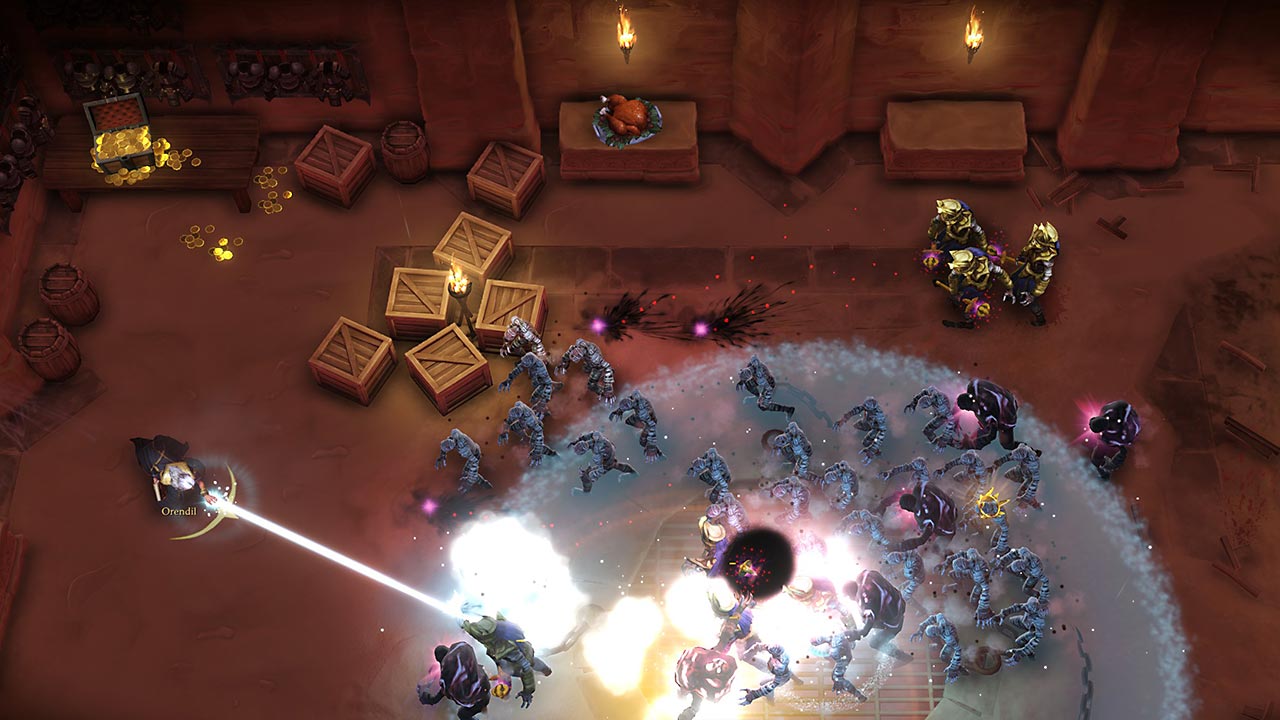 John and Ben grab their axes and head into a deep, dark dungeon to hack and slash their way through hordes of bad guys in the 2014 remake of the arcade classic - Gauntlet.
Gauntlet is a co-operative, top-down, hack and slash dungeon crawler game, developed by Arrowhead Game Studios which offers online and local co-op for up to 4 players. While Gauntlet doesn't tout any revolutionary features, it offers some relatively mindless fun and with a decent mix of variety and progression which we discuss in this fortnight's episode.
Gauntlet is available on Steam and PS4 and it currently costs €20 on Steam, although it has been on sale many times now for much less.
Download Episode: iTunes / M4A Format or MP3 Format (~29 MB)