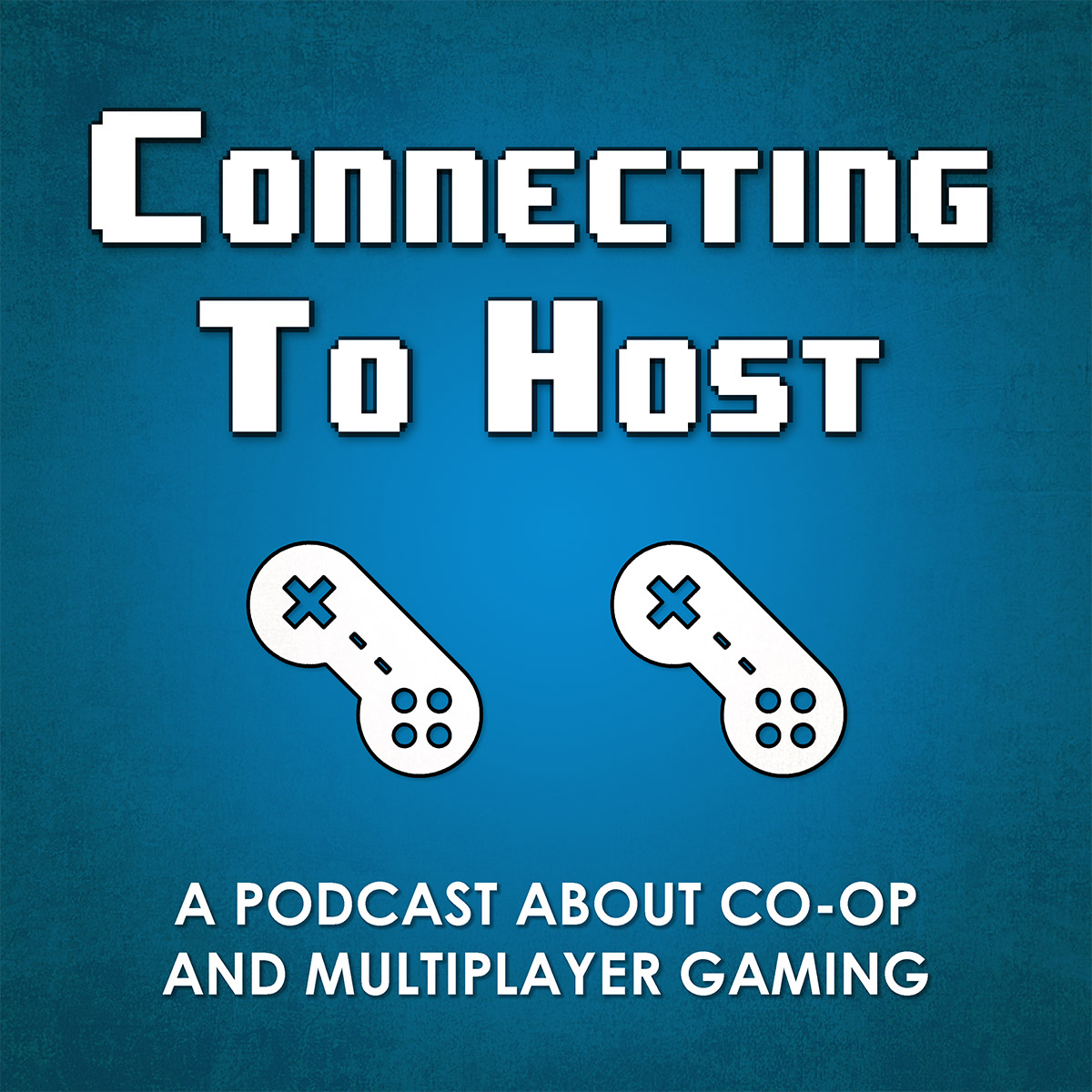 Connecting to Host is a co-operative and multiplayer gaming podcast. As friends who now live a thousand miles apart, John and Ben let loose their strong opinions about co-op and online gaming. In a typical episode we review a game from a purely co-op perspective but we often do specials to discuss other gaming news or other topics about the bigger picture of multiplayer gaming.
Episode 14. Videoball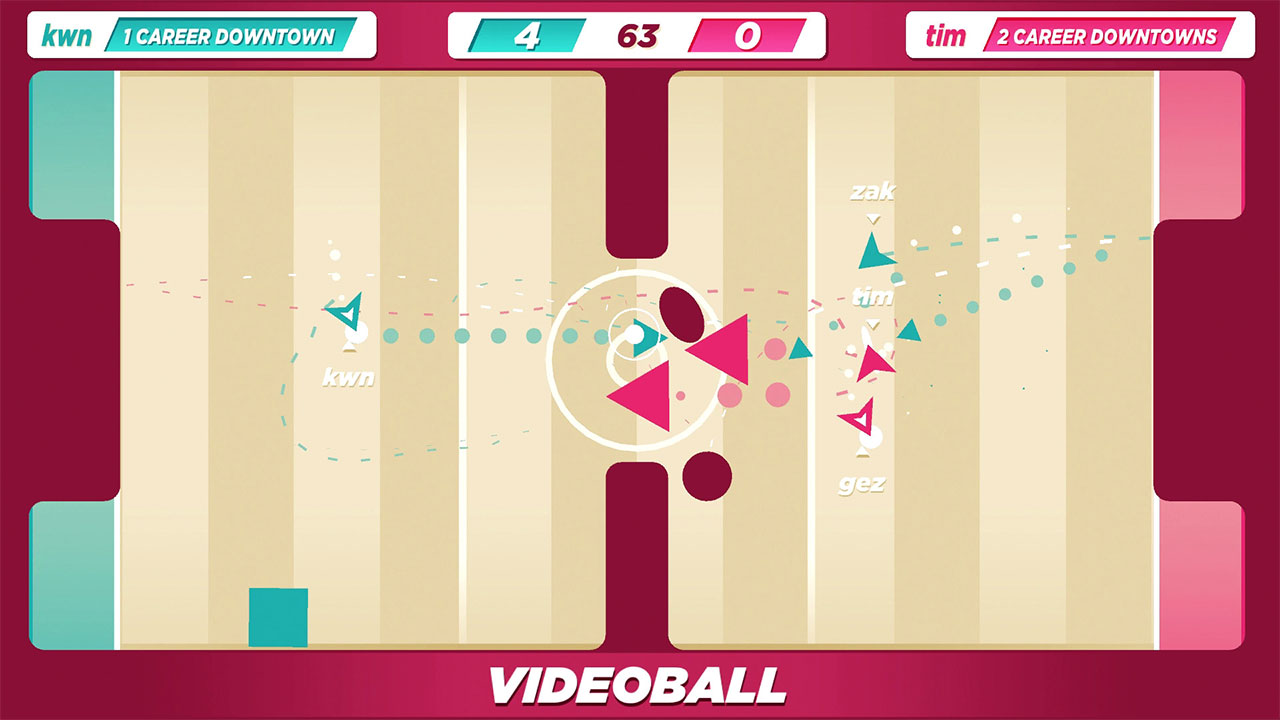 Videoball is a 2D minimalist sports game with a bright visual style which sees up to six human players compete in two teams to shoot projectiles at balls to knock them into the opposing team's goal. We review the PC version of Videoball after spending some time playing the game in person via local co-op. Check out one of the few episodes we've been able to record in person about this interesting but, unfortunately, underplayed game.
Download Episode: iTunes / M4A Format or MP3 Format (~20 MB)