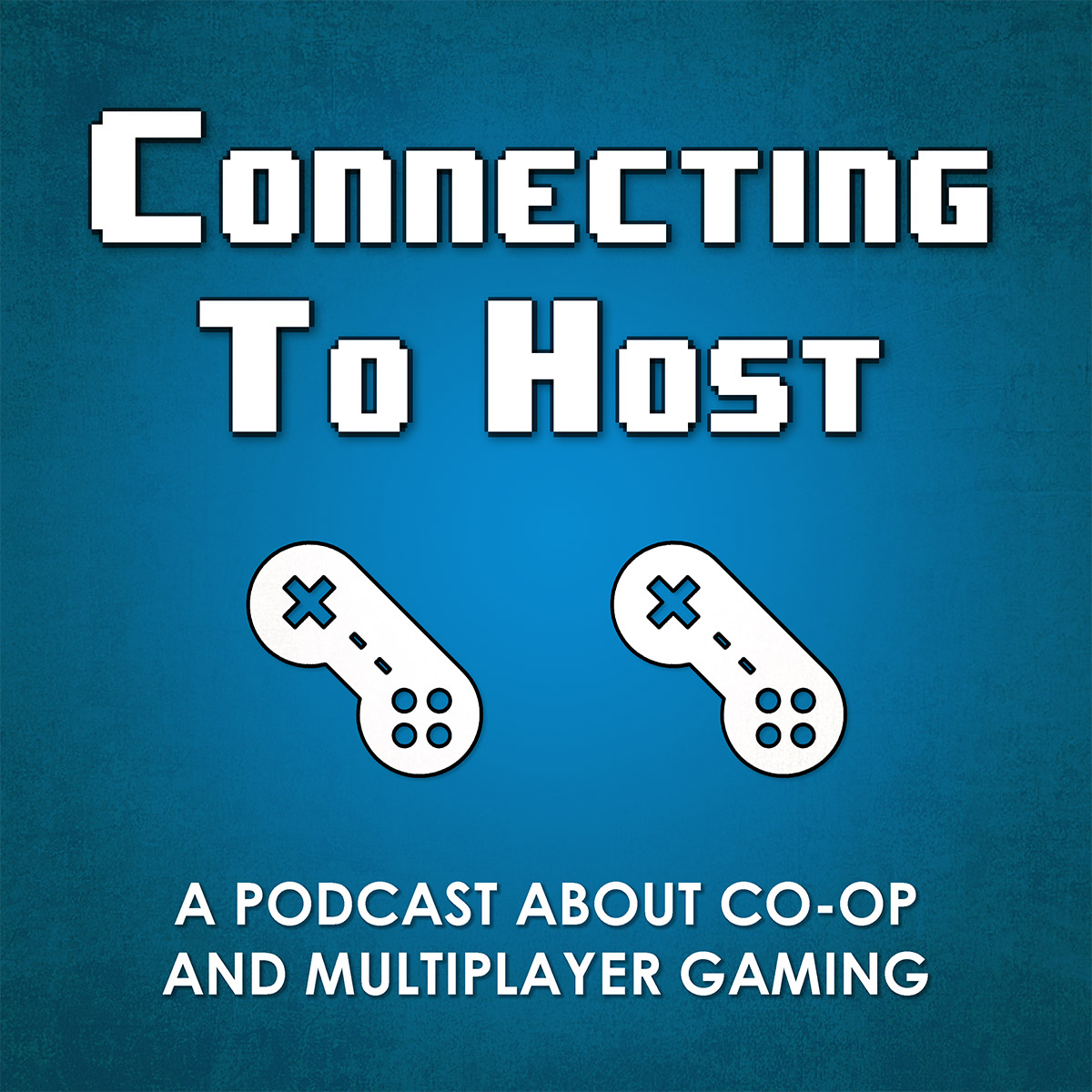 Connecting to Host is a co-operative and multiplayer gaming podcast. As friends who now live a thousand miles apart, John and Ben let loose their strong opinions about co-op and online gaming. In a typical episode we review a game from a purely co-op perspective but we often do specials to discuss other gaming news or other topics about the bigger picture of multiplayer gaming.
Episode 12. Nintendo Switch Co-Op Preview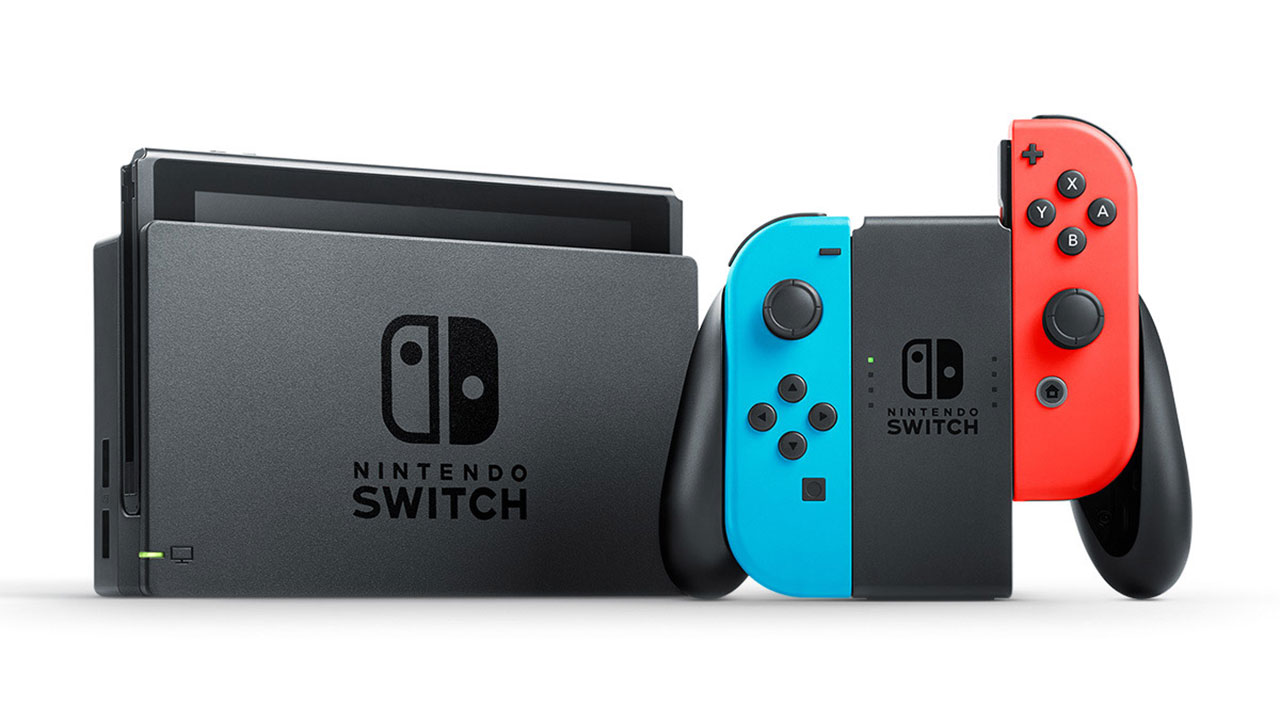 The Switch is Nintendo's seventh generation gaming console which can be played in tablet mode, docked with a TV or standalone in tabletop mode. While everyone is talking about The Legend of Zelda: Breath of the Wild, we decided to take a look at how the Switch will perform as a co-op gaming console. We take a look at the launch titles and upcoming titles with multiplayer and co-op gaming support for the Nintendo Switch.
Download Episode: iTunes / M4A Format or MP3 Format (~35 MB)