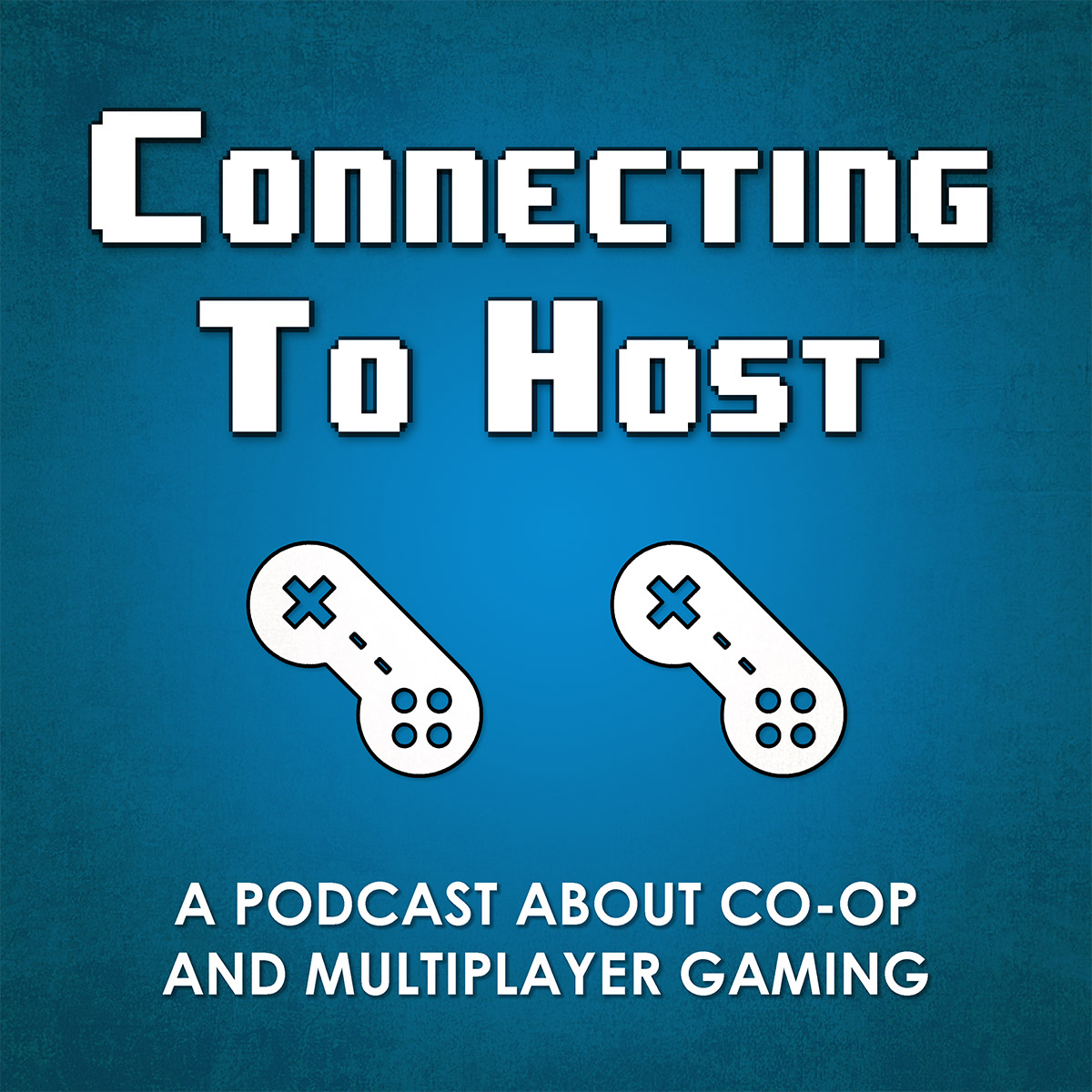 Connecting to Host is a co-operative and multiplayer gaming podcast. As friends who now live a thousand miles apart, John and Ben let loose their strong opinions about co-op and online gaming. In a typical episode we review a game from a purely co-op perspective but we often do specials to discuss other gaming news or other topics about the bigger picture of multiplayer gaming.
Episode 10. Forza Horizon 3
Forza Horizon 3 is an open world racing game based in Australia. With access to over 350 cars and a map twice the size of the previous Horizon title, the latest game in the series puts you in the position of "Festival Boss" who must win races and perform stunts to make the festival bigger and unlock more events. Forza Horizon 3 features co-op multiplayer where up to 4 players can play through the majority of the main campaign together, as well as racing competitively or in teams.
Download Episode: iTunes / M4A Format or MP3 Format (~37 MB)