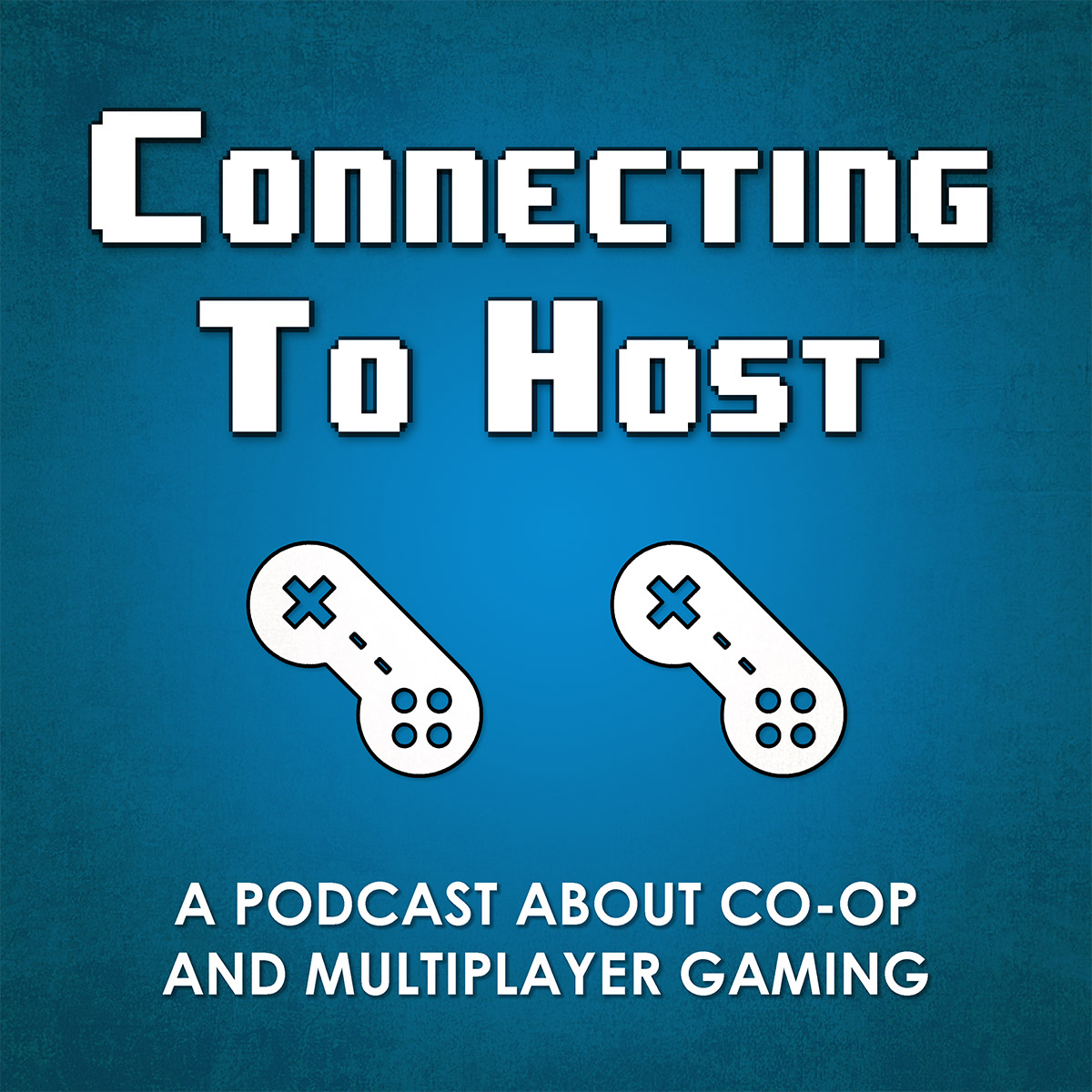 Connecting to Host is a co-operative and multiplayer gaming podcast. As friends who now live a thousand miles apart, John and Ben let loose their strong opinions about co-op and online gaming. In a typical episode we review a game from a purely co-op perspective but we often do specials to discuss other gaming news or other topics about the bigger picture of multiplayer gaming.
Episode 09. Keep Talking and Nobody Explodes
Keep Talking and Nobody Explodes is an exclusively multiplayer game where one player is trapped in a virtual room with a ticking time bomb they must defuse. The other players are the "Experts" who must give the instructions to defuse the bomb by deciphering the information found in the bomb defusal manual. But there's a catch: the experts can't see the bomb, so everyone will need to talk it out – fast!
Download Episode: iTunes / M4A Format or MP3 Format (~31 MB)