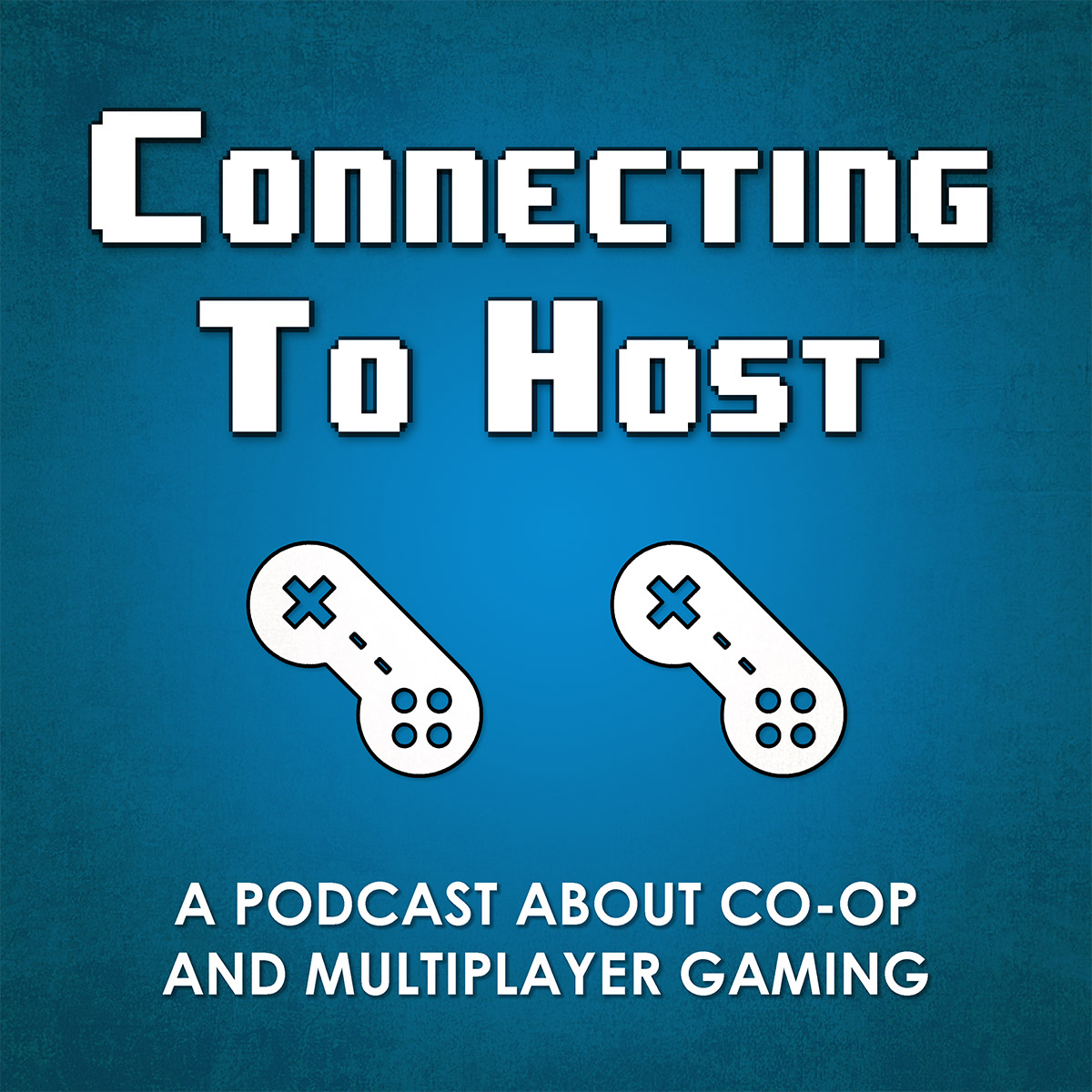 Connecting to Host is a co-operative and multiplayer gaming podcast. As friends who now live a thousand miles apart, John and Ben let loose their strong opinions about co-op and online gaming. In a typical episode we review a game from a purely co-op perspective but we often do specials to discuss other gaming news or other topics about the bigger picture of multiplayer gaming.
Episode 08. Best Co-op Games of 2016
To celebrate the New Year, and kicking off a new regime of fortnightly episodes of Connecting to Host, we go through our top 6 co-operative games of 2016. Find out what we played the most of during 2016, including many titles that we have yet to review on our show.
Download Episode: iTunes / M4A Format or MP3 Format (~24 MB)