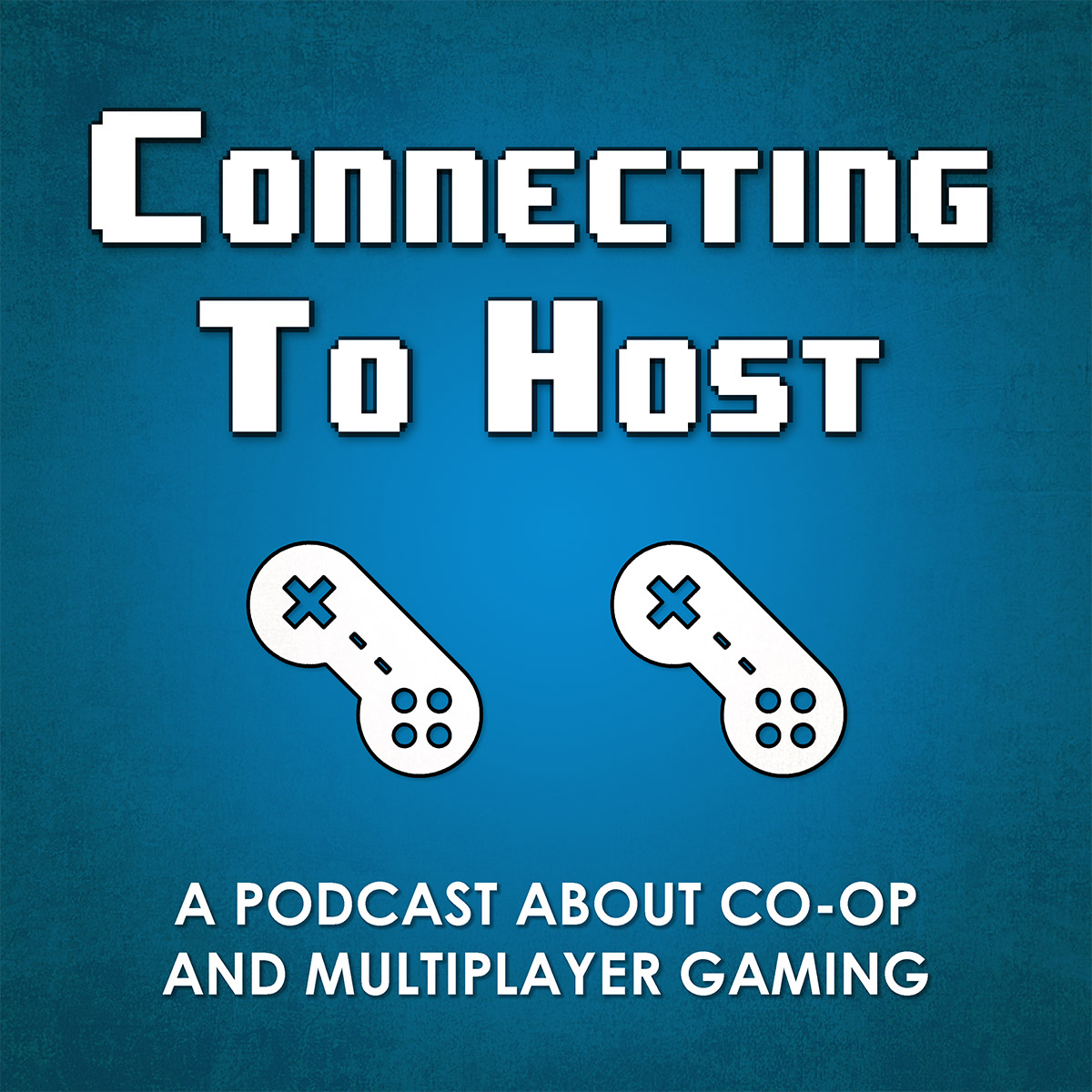 Connecting to Host is a co-operative and multiplayer gaming podcast. As friends who now live a thousand miles apart, John and Ben let loose their strong opinions about co-op and online gaming. In a typical episode we review a game from a purely co-op perspective but we often do specials to discuss other gaming news or other topics about the bigger picture of multiplayer gaming.
Episode 06. Sunset Overdrive
Join us as we discuss the online co-op mode in the frantic third person shooter, Sunset Overdrive. Chaos Squad sees you team up with up to 7 other players to take on quickfire missions and a horde-mode style defense game.
Download Episode: iTunes / M4A Format or MP3 Format (~21 MB)